Talking about Ukraine
In this blog section we want to tell you about our experiences in Ukraine. Enjoy reading it and we invite you to make comments.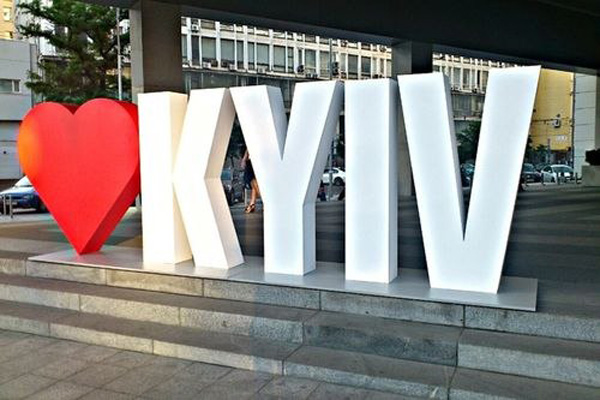 The fascinating history, marvelous cultural building, and the tastiest Ukrainian food, friendly, open-minded citizens make Kiev the favorite destination for a millions people over the world. Many tourists say that Kiev is a rushing city and indeed, it is quite busy. But just as any other tourist destinations there are places that are hidden from tourists and are known only for Kiev citizens and only these spots can show you real Kiev life. Kiev people are not like in any part of Ukraine. Though they might seem a little bit nervous they are also very educated and tolerant. The case is that nowadays is difficult to identify who is real Kiev citizen and who is temporary citizen. As Kiev is a capital city it gathered people from all over country who seek good jobs and well payment.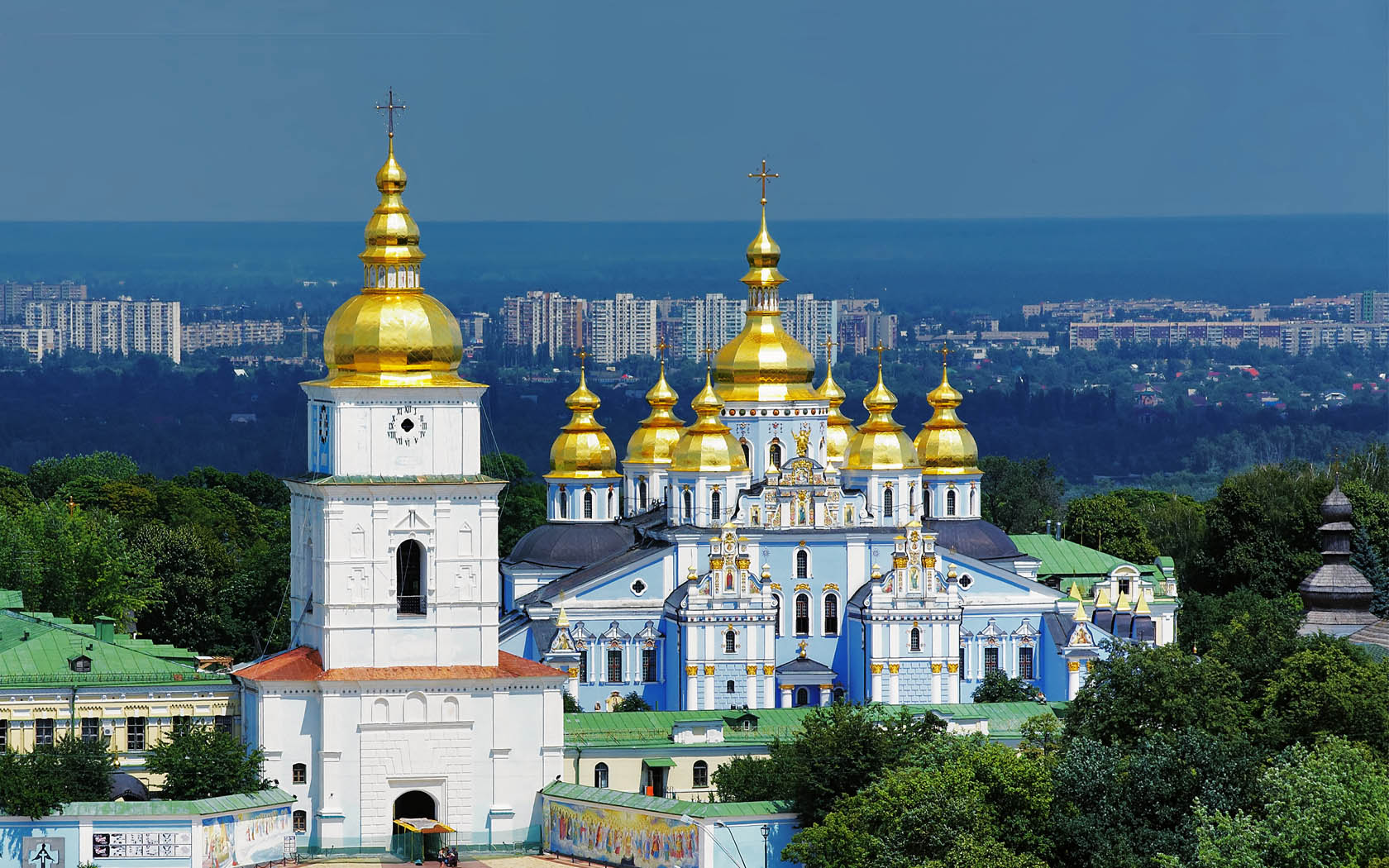 True Kiev is not a fashionably dressed person and is not a rich or poor but a person who loves Kiev with all his soul. If you are lucky to find such person you will get a priceless excurse to historical and cultural spots in Kiev. These places are at every corner of the city they are simply hidden and not well promoted what makes them even more interesting. Concerts and student gatherings, little pubs and breathtaking views are waiting for those who dare to look outside the limits. Royal crawls, little museums, hippie corners, delicious Kiev ice-cream all of these make Kiev a fabulous city with a fine taste and extraordinary culture. Kiev is famous for its deepest metro station over the world. This particular station is called Arsenalna subway station features by its 105 meters depth. The shortest street in Ukraine is known as Kreshchatyk Street, total length is 1,225 meters.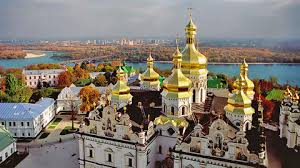 In Kiev, you will find two objects of UNESCO heritage. The first heritage is known as Saint Sophia Cathedral, the history dates back from XI century. The other is Kiev Pechersk Lavra, founded in 1051. The next in line for UNESCO is Saint Andrew's Church that was created in 1749. Kiev was listed in the top ten lists of the largest cities in Europe. Kiev is going to celebrate its 1530th Birthday. Trypillian culture is considered as the oldest culture that was discovered around 50 km away from the capital of Ukraine, Kiev. It was founded at the end of XIX century. The most amazing fact is that Trypillian culture is even older than outstanding pyramids in Egypt.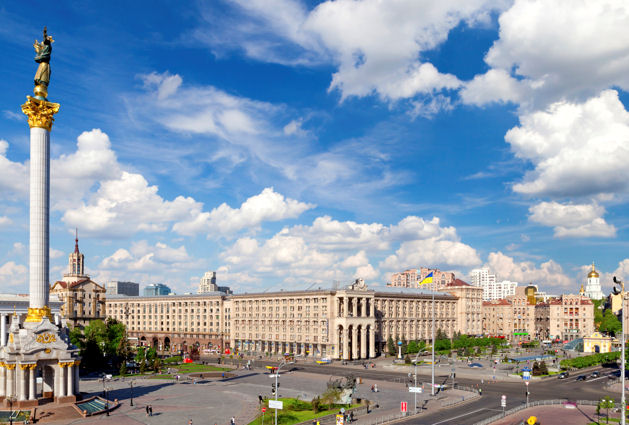 Kiev is home to many outstanding people such as Brothers Klitchko that are professional boxes; Mila Jovovich is a well-known actress, Ì.Bulgakov a famous writer. Turning back to XI century, Kiev was the largest city in Europe. At this time, the population of the Kiev was rather higher than in London and Paris as well. The first tram started to operate exactly in Kiev during Russian Empire. A lot of outstanding museums in Kiev can be found. While you are in Kiev you should not miss micro miniature Museum. The most famous exhibits are a flea fitted with golden horseshoes, the smallest book over the world as well as the rose that is placed in human hair.
Bread is a symbol of Ukraine and it is usually used in every dish through the country. McDonalds is considered as the most popular place for fast breakfast on Kreshchatik Street in Kiev. It has the highest rate of visitors over the world. Kiev was renowned as the most stunning as well as the greenest city over Europe. If you will come to visit the charming city, you will be impressed by the natural beauty, especially when the chestnuts are blooming. Kiev has endless list of astonishing facts that can be definitely for everyone.
Last changed: 06-09-2015 at 22:03
Back to Overview
Comments
maxss
By Guest on 17-01-2016 at 17:58
Facts about Kiev http://kiev-foto.info/ru/kiev/fakty-o-kieve
Add Comment