Crimea
Welcome to Crimea! Crimea is the most southern part of Ukraine, the real pearl of Ukraine. Here you can find beautiful nature, mountains with its magic and unique tops, valleys, caves, water falls and beautiful coasts of the Black Sea.
Culture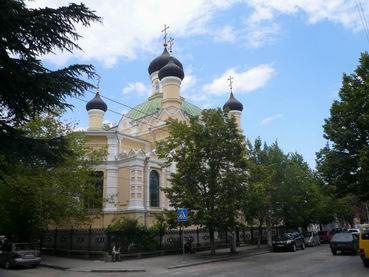 Crimea was always an attractive area for many nations and every nation left here a piece of their culture behind. Here you can meet historical memorials of Asian and western European societies and of course it was for many years part of the Soviet Union. As a result of this, the most beautiful southern castles were built here on the coast of the Black sea.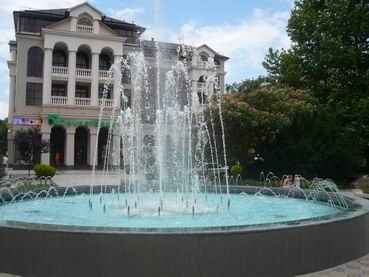 History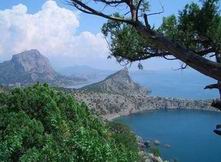 In the Second World War also history took place in Crimea. Because here was the important and world famous Yalta conference between the allied leaders from USA, UK and the Soviet Union. The war would end soon and in this conference they discussed the situation after the war and what decisions had to be made.
In Crimea you can also see famous marines in Sevastopol and having enjoying boat trips on the Black Sea. You can visit also a former top-secret nuclear underground base where USSR submarines were repaired between 1961 and 1993. This base was designed to withstand nuclear attacks and it could give also a shelter to 50.000 people who could stay there for maximum three years.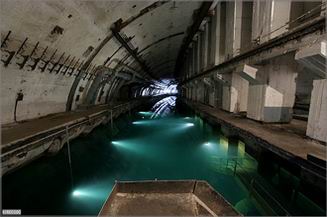 Nature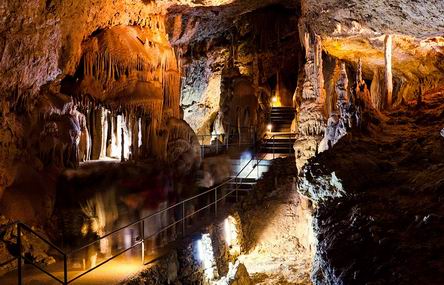 Marble Cave is one of the five most beautiful caves in the world, what really deserve to be seen. This cave is prepared for tours, concrete paths were laid and it is well equipped with lighting. The biggest cave room that you can visit is 100 meters long and 28 meters high.
If you like beautiful nature, history and art and of course to touch our Slavic culture, then you are more than welcome to Crimea.