Talking about Ukraine
In this blog section we want to tell you about our experiences in Ukraine. Enjoy reading it and we invite you to make comments.
Kiev's a charming city with verities of discos and pubs that are open non-stop. People are friendly and open-minded. The best clubs and the most gorgeous girls in Kiev are waiting for you. The most popular club is "Arena Dance club" – is an elite club for glamour young ladies, high-quality service, positive atmosphere, Pj shows, sexy go-go dancers, strip dance. Let's drink free cocktails, and listen to modern music, private VIP parties and well-known people and famous stars and DJ's: Felix da Housecat, 50 Cent, David Guetta, Tiesto, Chris Willis, Dj da Vinchi, Dj Mirik, Dj Rubens, Topless Dj Lopez, Mc Bim, and many others. The cuisine is European, Ukrainian, and Japanese. Relaxing music, a lot of cocktails and beer let's drink till the sunrise. It's the best disco in Kiev to visit.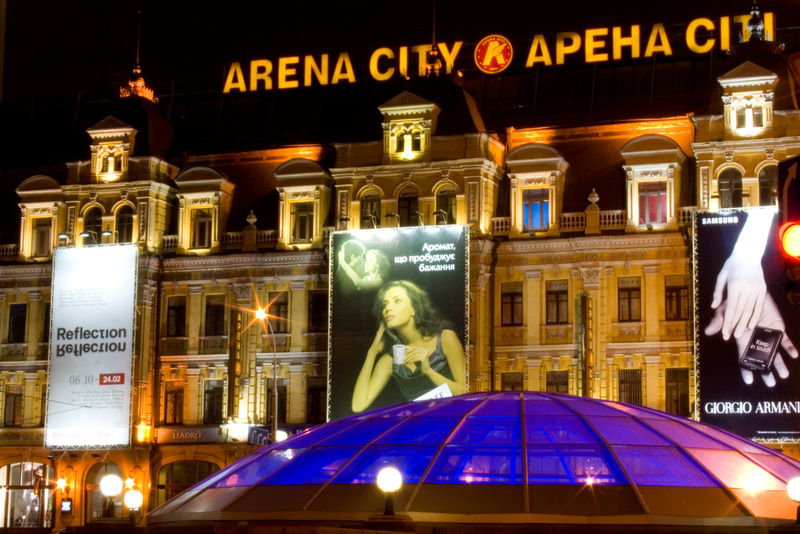 For the lovers of salsa, "Caribbean night club" is the best option. That's a good choice to have a rest after a working day, to dance salsa, enjoy relaxing music; the visitors are usually from different corners of the world. Enjoy smoking the best apple mild hookah in Kiev and dance cha-cha all the night. Face control, dress accordingly. The best day for visiting is Wednesday. "D-Lux" is placed near Dynamo Stadium. A gorgeous go-go dancers, jolly atmosphere, cool cocktails that drives you crazy, best DJ's.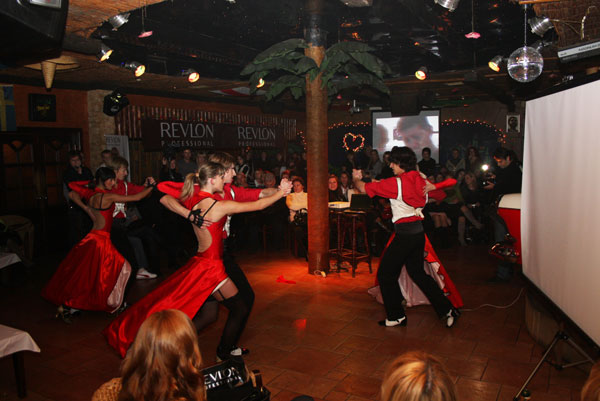 Are you looking for fun? "Shooters" will be perfect choice. Compare with previous it's the cheapest one. Even more, the price for entry it's a shot on special days. You can get free cocktails, the atmosphere is pretty cool but party animals almost are young girls. They're dancing on the scene topless sexy dances. So, if you are looking for a place with hundreds cute girls, you need to visit this club. Besides, it's open non-stop. "Tsar Project" - is an amazing entertainment center located in the downtown of Kiev near the Puppet Theatre. Here, you can taste all kind of Ukrainian food and enjoy European, Japanese cuisine.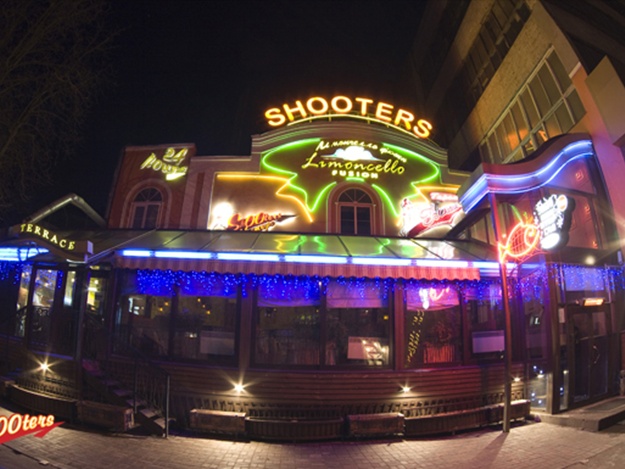 The largest non-stop bar is "Vodka Bar" that offers the largest choice of vodka. Let's loose our control and enjoy the night, the entrance is free of charge. There is a vast cocktail menu, wine list. The favorite drink for young people in Kiev is vodka and beer. If you want to visit a place for innocent, gorgeous ladies with good sense of humor it's better to visit "Forsage» as well as "Bionica"– are the best options for young students.
Finally, if you're lucky enough to visit Kiev in hot summer then a night at "Privilege" is a must. Yes, the same "Privilege" that had the pretty cool kids of Ibiza in a spin has its own branch in Kiev. The party is under stars just by the Dynamo Kiev stadium. Unbelievable! "Privilege Ibiza" – is the biggest club in Kiev. The visitors are 4000 persons per night in Kiev. The most amazing event is Brazilian night one time per season. The guests are Jon Carter, Sonique. This pretty cool place includes: 3 bars and VIP sections.
Are you a football fan? Top pubs in Kiev for watching football matches are: "La Casa del Habano", "Pivarium", "Bier Plats", but the best one is O'Brien's Irish pub that offers the widest selections of draught beer in Kiev, the atmosphere is pretty cool make you feel that u are at the stadium watching a football game in real, Arena Beer House is a good choice for watching football matches, as well as Golden Gates will not leave you indifferent. All these places will not leave you indifferent. Let's party together!
Last changed: 14-01-2017 at 22:16
Back to Overview
Comments
Add Comment