Talking about Ukraine
In this blog section we want to tell you about our experiences in Ukraine. Enjoy reading it and we invite you to make comments.
In Odessa there are a huge amount of wonderful restaurants with gastronomic delights and good service. The restaurants are very sensitive to the customers, because the guest desires are above all, and his requirements and comfort are put to the fore. Such hospitality highlights Odessa's service even comparing with the European one. The town has everything to entertain the tourists: from the sea, agood hotels to the great restaurants. Everyone, who has been at least once in Odessa, should visit the top of city's restaurants:
Bernardazzi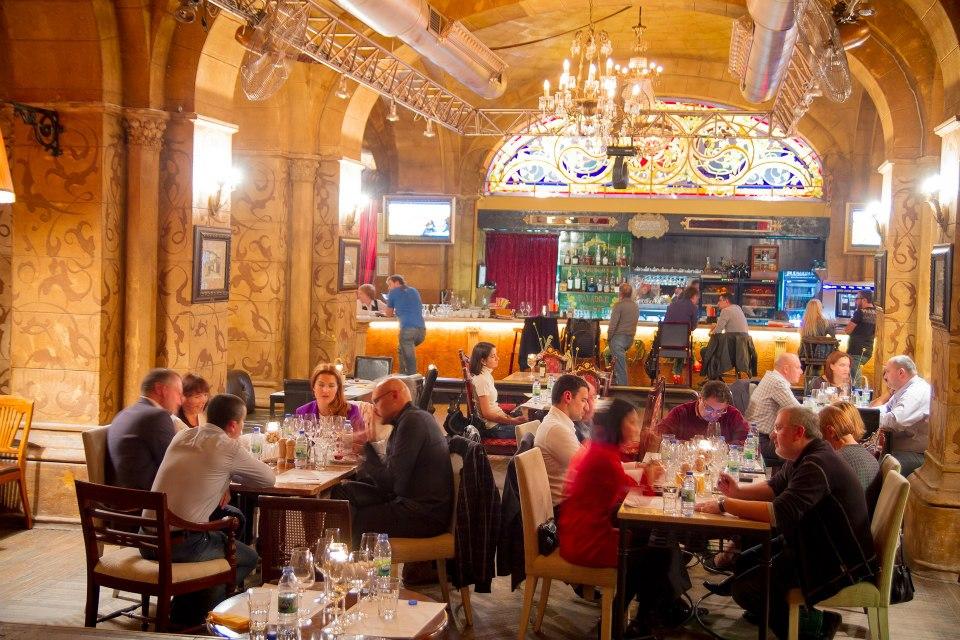 It is a really unique location in the heart of Odessa. It was created for stockbrokers at the end of the nineteenth century by prominent architect Alexander Bernardazzi. The location of this restaurant is a historical monument, and it is included in Odessa's tourist routes. Additionally, the restaurant's interior, stored in the authentic form, makes a unique impression on its guests. Today, Bernardazzi restaurant is not only a historical landmark but also a gastronomic pride, because it is has a neat, well-tested European and Odessa cuisine, outstanding wine list, cozy and atmospheric courtyard restaurant, where visitors want to quietly enjoy the delicious food and beautiful music.
Fratelli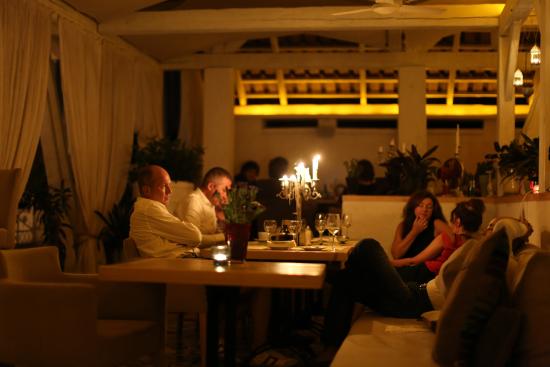 Beautiful restaurant named Fratelli is an Italian part of Odessa. By the way, Fratelli means "brothers", so the waiters are very friendly there; they would support any conversation with visitors to make their time in the restaurant more comfortable. Talking about the kitchen, their cooks always pay huge attention to high quality, diverse, and every detail of the dishes. Indeed, in December of 2015, Fratelli deservedly won the National Restaurant Award named "Sol" in the nomination named "The best author's cuisine restaurant".
Tavernetta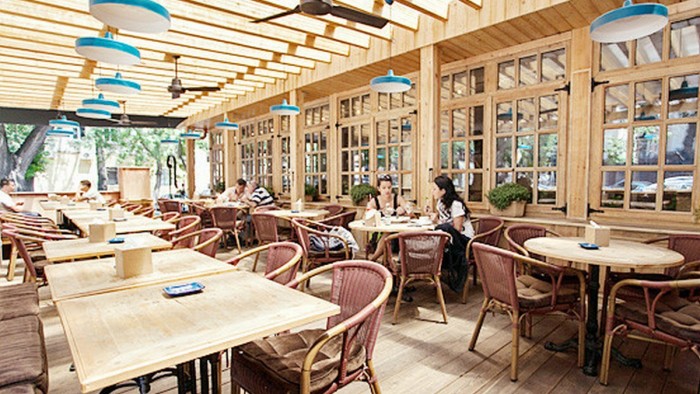 Another popular restaurant named Tavernetta, and it is a provincial bustling Italian house, where the simplicity is combined with modernity: people can watch the process of cooking, convinced the quality of each dish; waiters try to make a conspicuous show from the simple food delivery, and the parking lot has a charge for the electric vehicles. Indeed, the Tavernetta staff's manner of service will not leave anyone indifferent, because they can find an approach to each customer.
Sova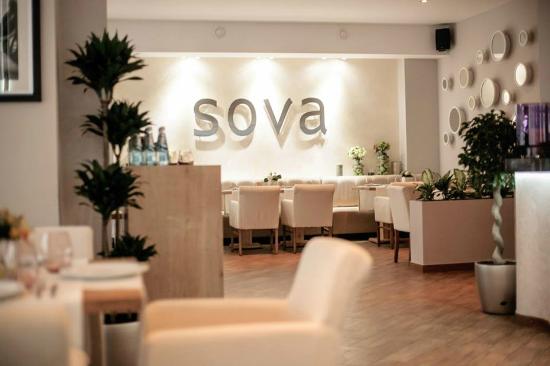 It is a trendy place, where mostly young people enjoy to rest. The Sova's interior is designed in modern style. Outside, it should be noted a cozy summer terrace, which is built around a mosaic fountain. The motto of the restaurant sounds like: "You should learn how to enjoy life, and it will answer you in return". Their service is quick; the menu is very unusual because they have a large selection of dishes of different kitchens. Sova is considered to be the restaurant of the future, with a young team, who is keen on experiments and discoveries. As a conclusion, every visitor is treated with great respect in Odessa's restaurants, and their staff tries to surprise all its guests by an incredibly delicious food, amazing service and authentic style of interior.
Last changed: 14-01-2017 at 22:15
Back to Overview
Comments
Add Comment