Talking about Ukraine
In this blog section we want to tell you about our experiences in Ukraine. Enjoy reading it and we invite you to make comments.
Do you want to feel the taste of adventure? Then a horseback ride is just what you need. Whether you will take it in the forest, in the arena, or on the field – it will still give you unforgettable impressions and great pleasure. It doesn't matter if you cannot sit on a horse or don't even know how or which side to approach her.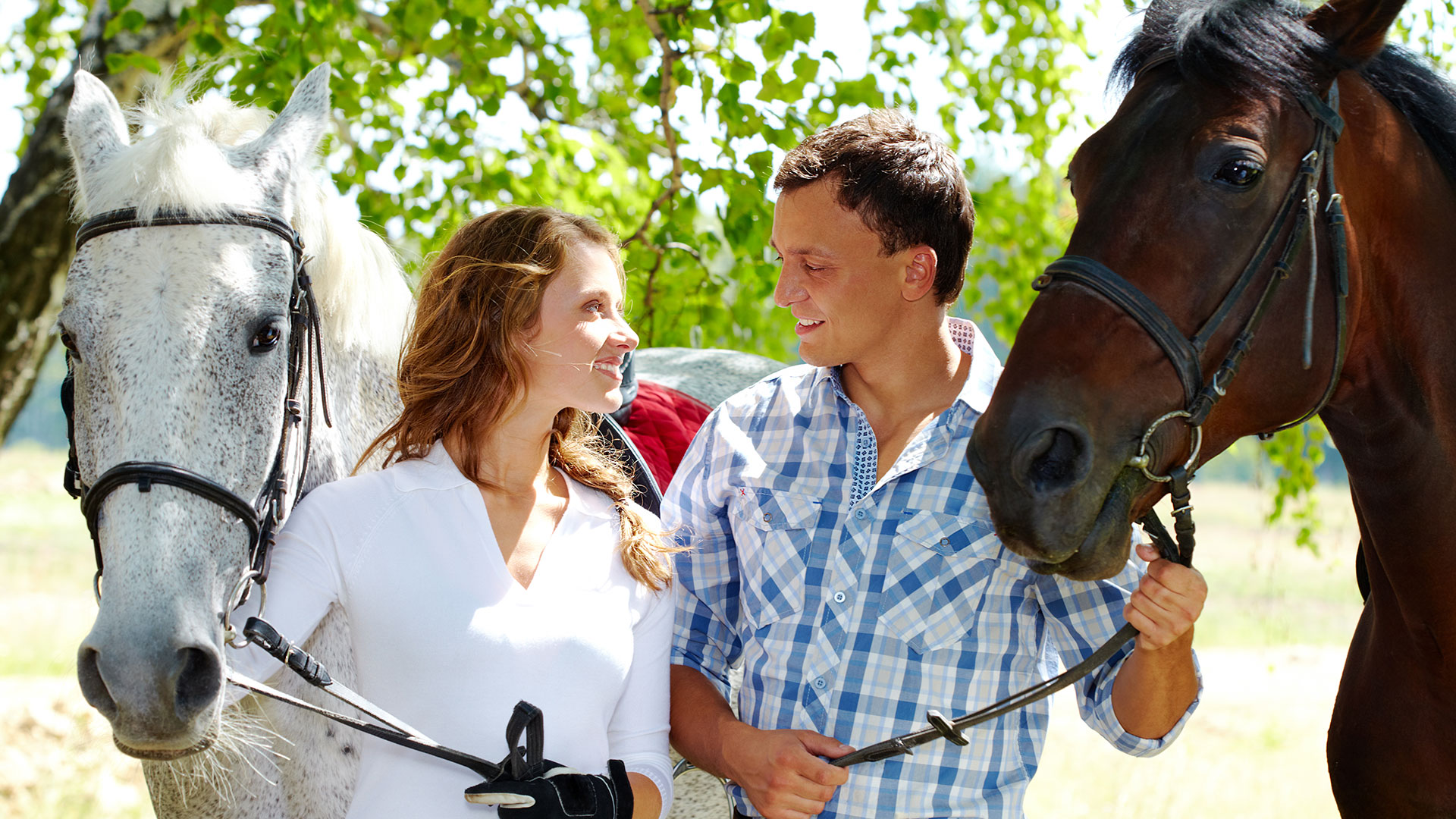 Riding a horse is not only the delight of communication with the beautiful animals and nature, it is also very useful for both physical and psychological health.
Many clubs offer both group riding and individual lessons with highly qualified instructors. They will help you choose the right horse which is calm and even-tempered as well as matching your height and weight. They will also tell you and show you how to look after the horse, how to clean it and saddle it. In many clubs you will be allowed even to feed the animal. So, when you are going to see these amazing creatures, don't forget to bring them some goodies like apples, carrots, dried fruit or a piece of sugar.
Horse-riding tourist center "Nabeg", Kiev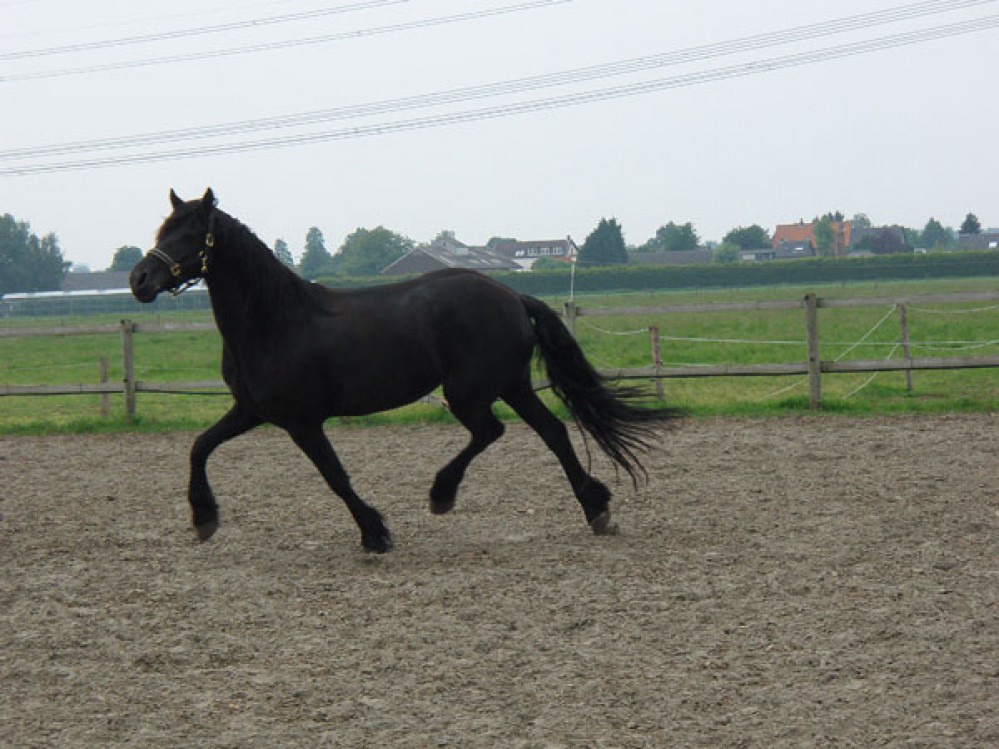 Both beginners and experienced riders can ride through the woods, or you can learn how to ride a horse in the arena. They also offer rental of horses, carriages, phaeton crews for any purpose.
Equestrian club "Mon Ami", Kharkov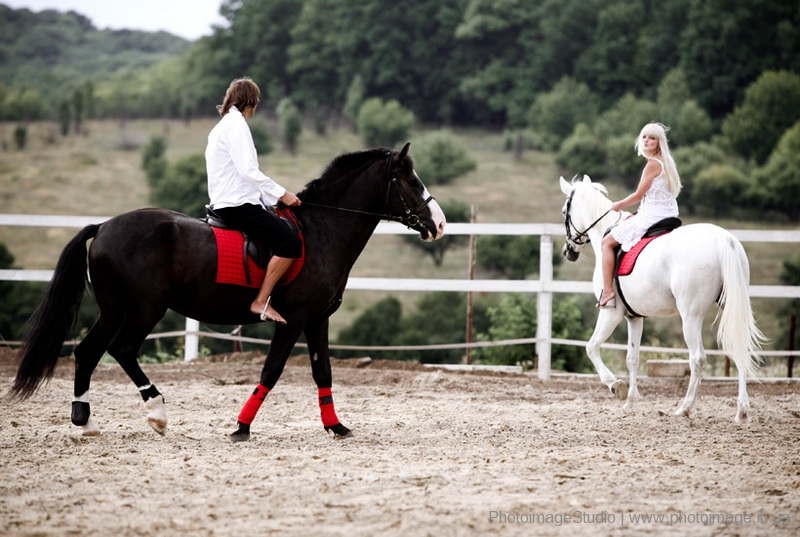 Equestrian club "Mon Ami" is a modern horse riding club in Kharkov.
Horse riding and lessons take place in the picturesque forest near the city center. Throughout the forest are broad allow you to enjoy the beauty of nature.
Complex "Golden Horseshoe", Kandybino village, Nikolaev region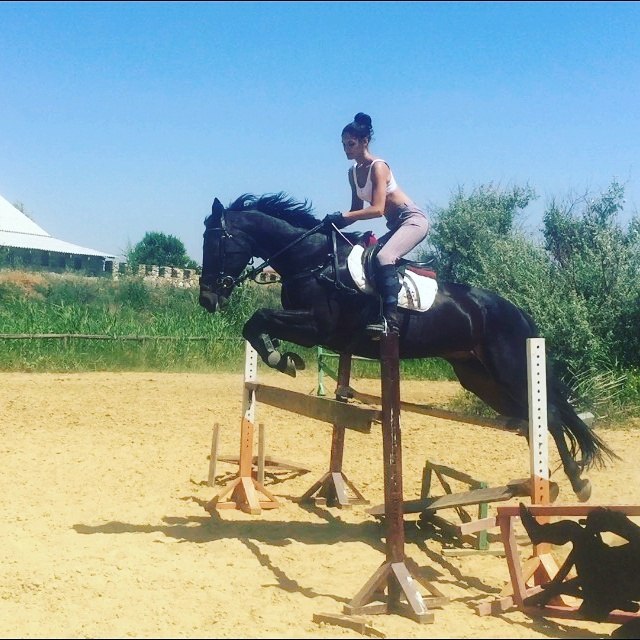 Built in the ancient style, the medieval castle-estate of "Golden Horseshoe" is full of fantastic surprises, both for adults and for children. The greatest wonder of the estate is horses! Here you can admire and enjoy these fascinating creatures. You can have the excitement, amazement and pleasure of contacting, stroking, feeding and taking care of them. You can even master riding skills under the guidance of experienced coaches. Some guest rooms are located above the stable, so that the horses can affect your energy even at night.
Equestrian center "Zaporozhye Spas", Zaporozhye, Khortitsa island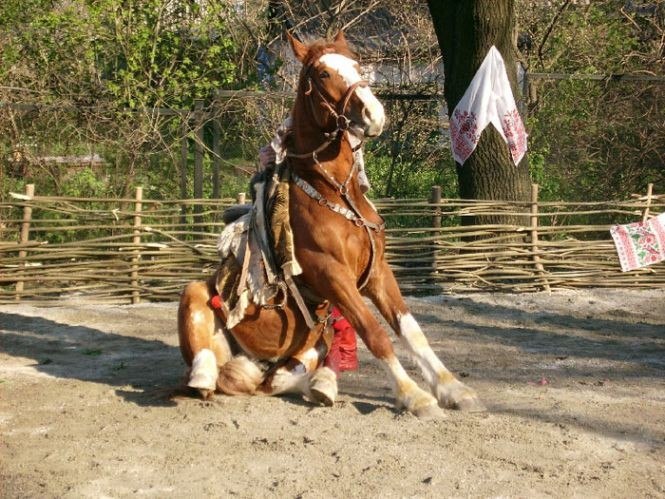 At the equestrian center "Zaporozhye Spas" the newcomers have the initial training course, which includes learning the necessary safety measures, some basics of communication with the horse, dealing with the ammunition, mounting the animal. You will be able to use this practice in each session.
Horse-Racing Center "Allure", Zhytomir region.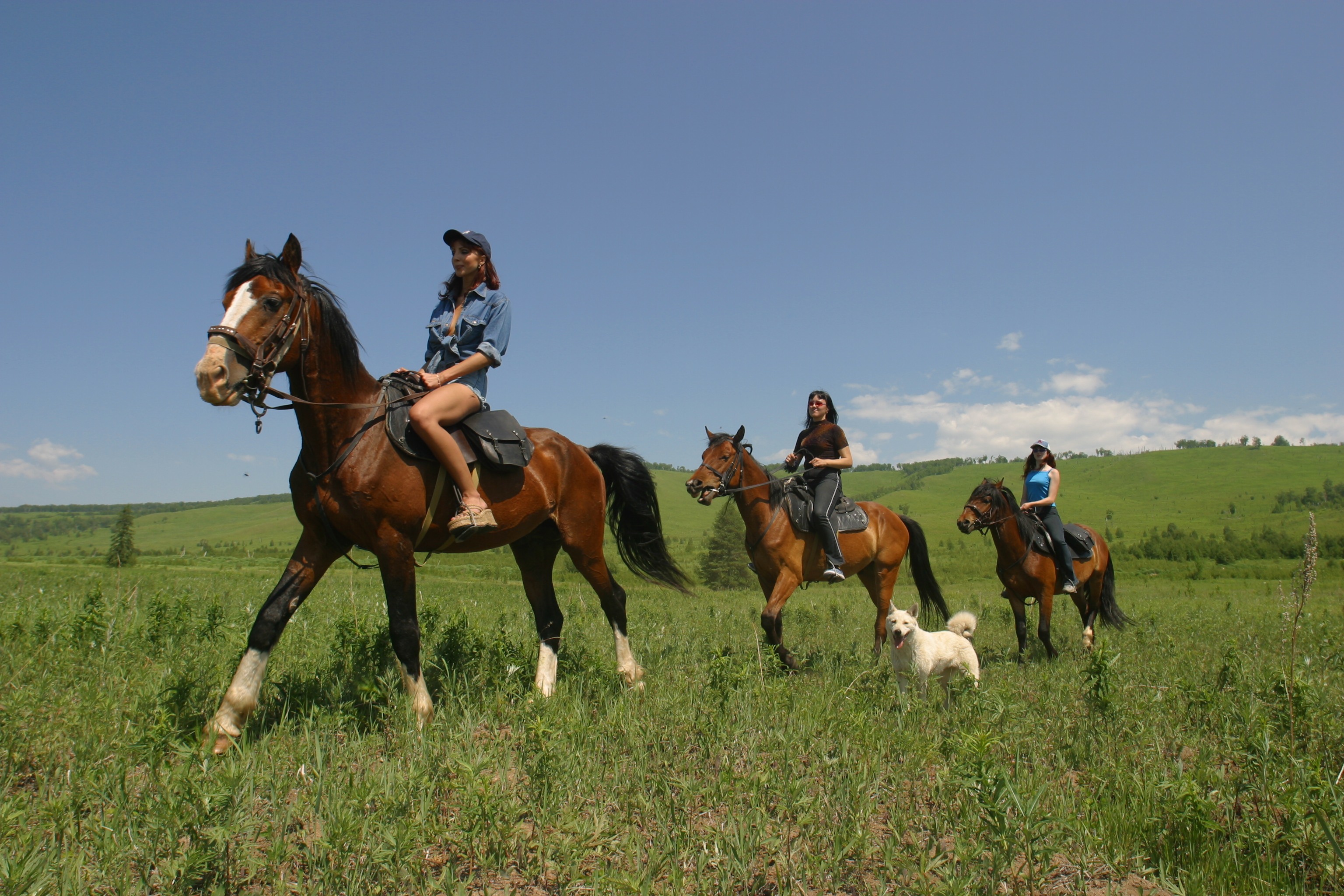 The special pride of the stable is the son of Cornet Obolensky named Cardinal, who is the main stud-horse who gives foals with good athletic properties and conformation. Foals from Cornet Obolensky are distinct from many others by their exceptional smooth motion, jump accuracy, neat clear lines, friendly and good-natured temper.
Foals at the HRC "Allure" are trained according to their pedigree characteristics and they show excellent sport achievements.
Equestrian club "Kvіtka Polonyny" ("Mountain Valley Flower"), Zakarpattya Region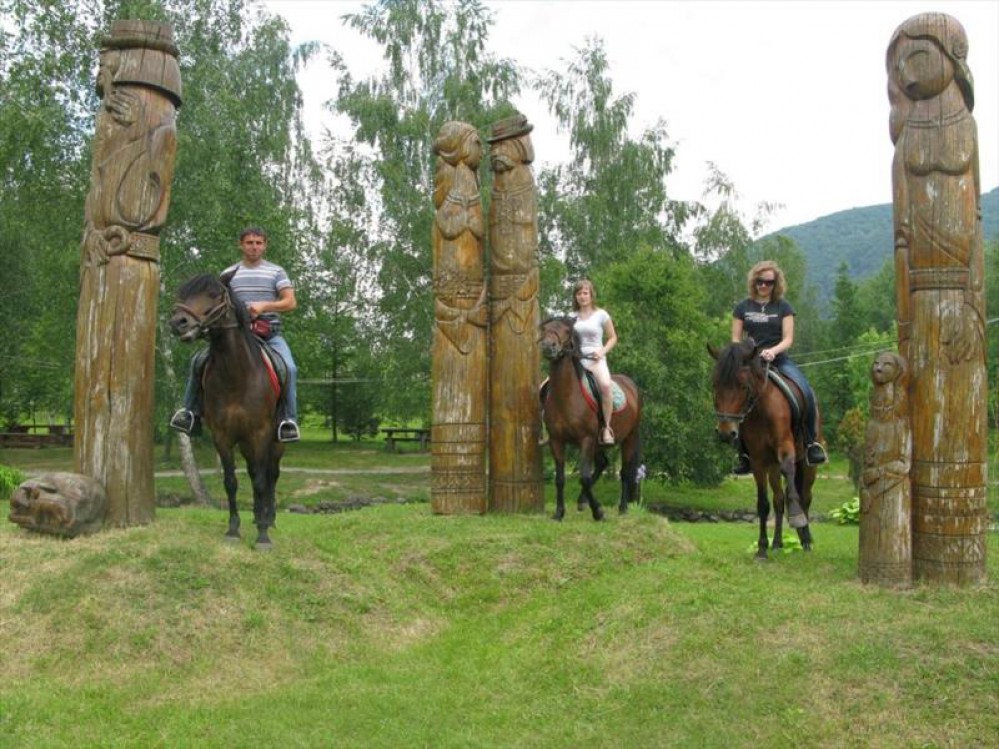 You will be enchanted by the large territory (10 hectare) of the well-equipped health resort, with unique trees and bushes, artificial lakes, a mountain river and sports facilities. At "Kvіtka Polonyny" there is one of the few horse farms in recreational system. Undersized Hutsul breed horses are perfectly suitable to be ridden by children. There is a well-developed system of horse-riding training, horseback riding, carriage rides or sleigh rides in winter.
Stable "Legend of the Carpathians", Ivano-Frankivsk region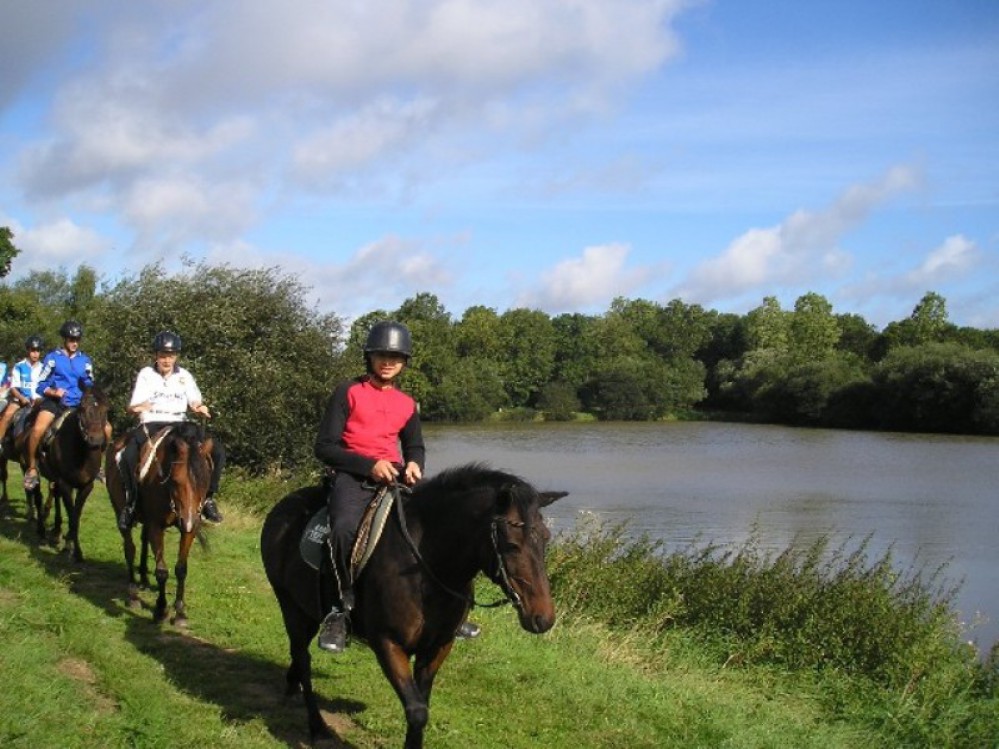 There is not only horseback riding and training awaiting for you, but also a fantastic mountain scenery, fresh clean air, crystal clear springs with healing water, just a great active leisure in the Carpathians, unforgettable impressions and unique sensations.
The complex has the best mini-zoo in the Carpathians. The guests have the opportunity to see live the animals living in the Carpathian Mountains and forests.
Last changed: 17-02-2017 at 12:47
Back to Overview
Comments
Add Comment