Talking about Ukraine
In this blog section we want to tell you about our experiences in Ukraine. Enjoy reading it and we invite you to make comments.
If you decide to visit the picturesque cities of Ukraine, do not forget to buy something for memory. The unique Ukrainian shops will help you to find something special, and not only clothes or shoes, but also souvenirs, which will remind you of the vivid places of Ukraine.It is difficult to overestimate the role of shopping in Ukraine. For about 48 million of customers live in Ukraine, so its trade sector is well developed and successful. Thus, the consumer's splash in Ukraine has provoked the creation of a variety of shops to suit all tastes.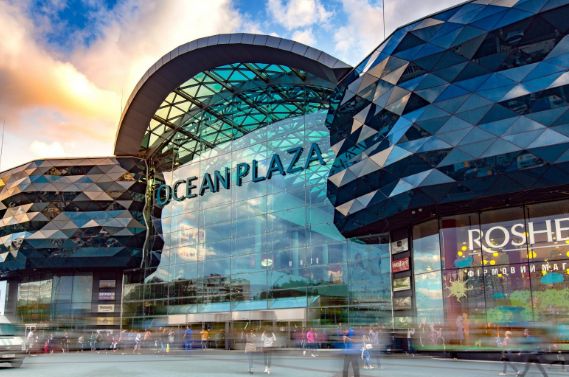 To begin with, it is a relaxing shopping therapy for women from Ukraine. When life is full of stress and nervous situations, they go shopping to rest and relax, and even to forget about everyday problems. Indeed, men, as well as women, also adore shopping. However, the male half of humanity in Ukraine makes shopping at other stores such as the car dealerships, construction shops, and others.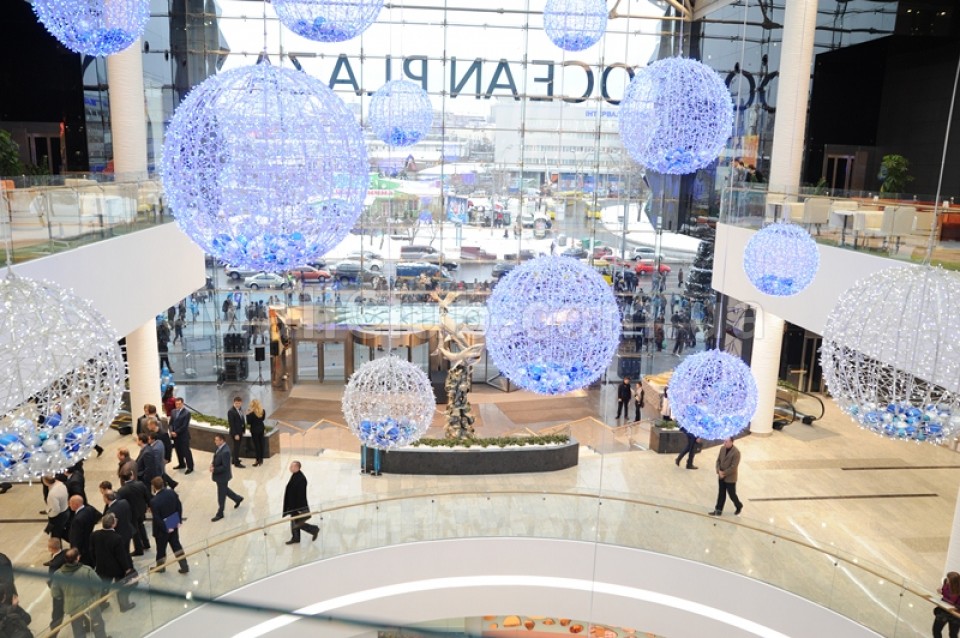 Nevertheless, not only the usual clothing stores help Ukrainians to have fun and relax. Kiev offers many shopping centers: the huge buildings that include fashion boutiques, as well as cafes, restaurants, cinemas, water parks, skating rinks, bowling, billiards and even zoos. So, Kiev is a hot spot for shopaholics. In Kiev, the capital of Ukraine, there are about 20 huge shopping centers, where residents and visitors of the city can have fun from early morning till late night. By the way, Ukrainian shops are usually open on the regime from 10 am to 10 pm. As an illustration, the most popular Kiev's shopping centers are Ocean Plaza, Dream Town, Gulliver, Globus, Lavina Mall and Sky Mall. Ocean Plaza is pobabaly is a hot spot for citizens of Kiev, and tourists.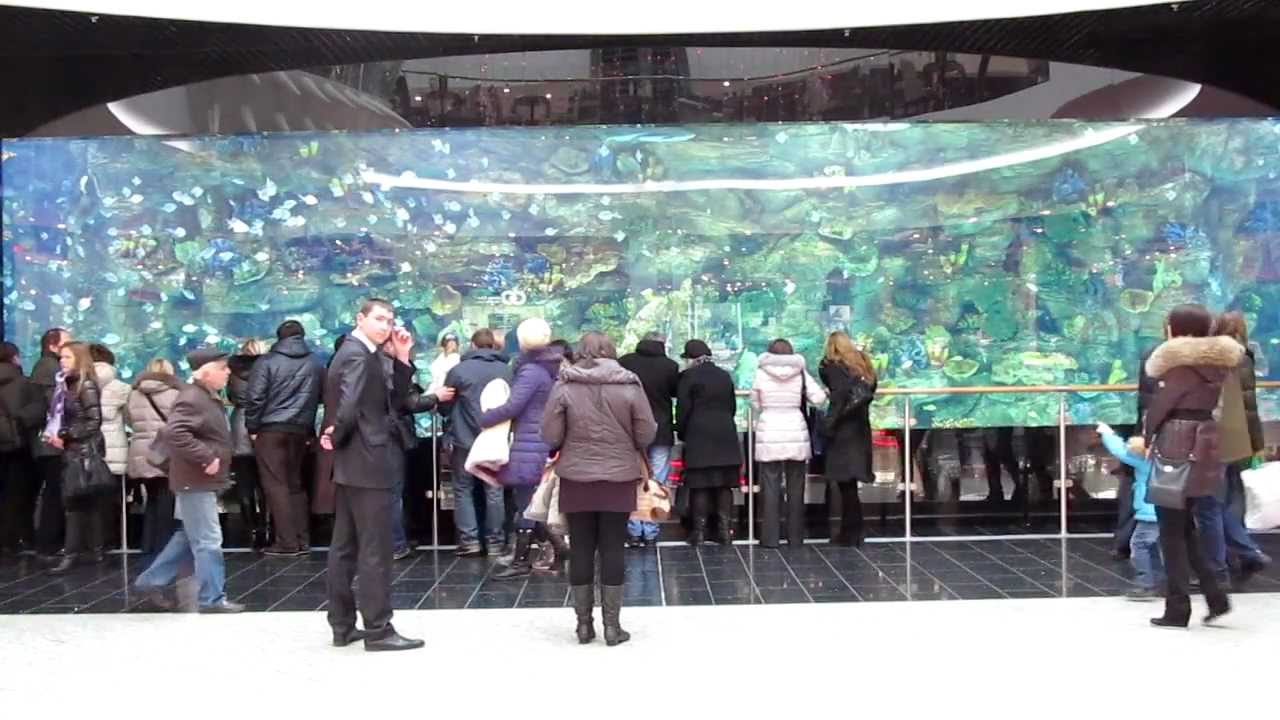 Speaking about Lviv, the cultural capital of Ukraine, it also has the shopping features. On holidays, a lot of fairs open there, which are considered to be huge amounts of shops, where people can not only buy unique and inexpensive souvenirs but also have a great time, trying the delicious dishes of Ukrainian national cuisine.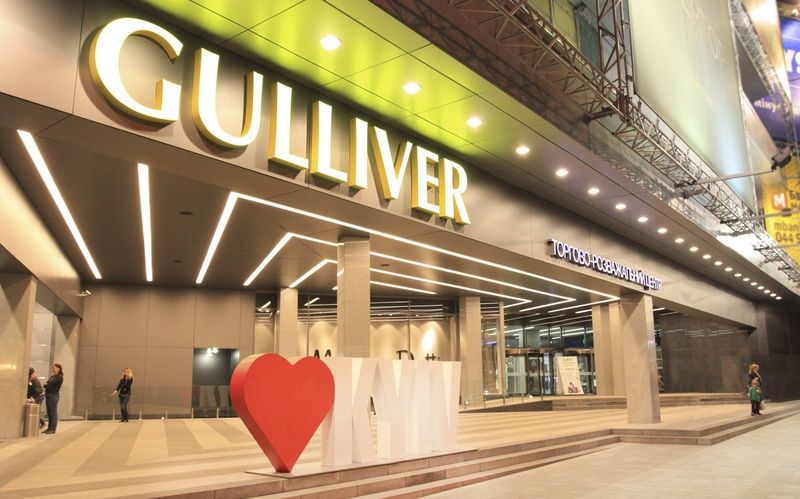 Thereby, shopping centers in Ukraine have such a large selection of goods, from fashion designer clothes to decorative and crafts arts, so all the visitors can find what they are looking for! Consequently, if you plan to travel to Ukraine, do not forget to visit the Ukrainian shopping centers, and you will never regret.
Last changed: 30-03-2017 at 15:36
Back to Overview
Comments
Add Comment