Talking about Ukraine
In this blog section we want to tell you about our experiences in Ukraine. Enjoy reading it and we invite you to make comments.
Golf club Golfstream, Kiev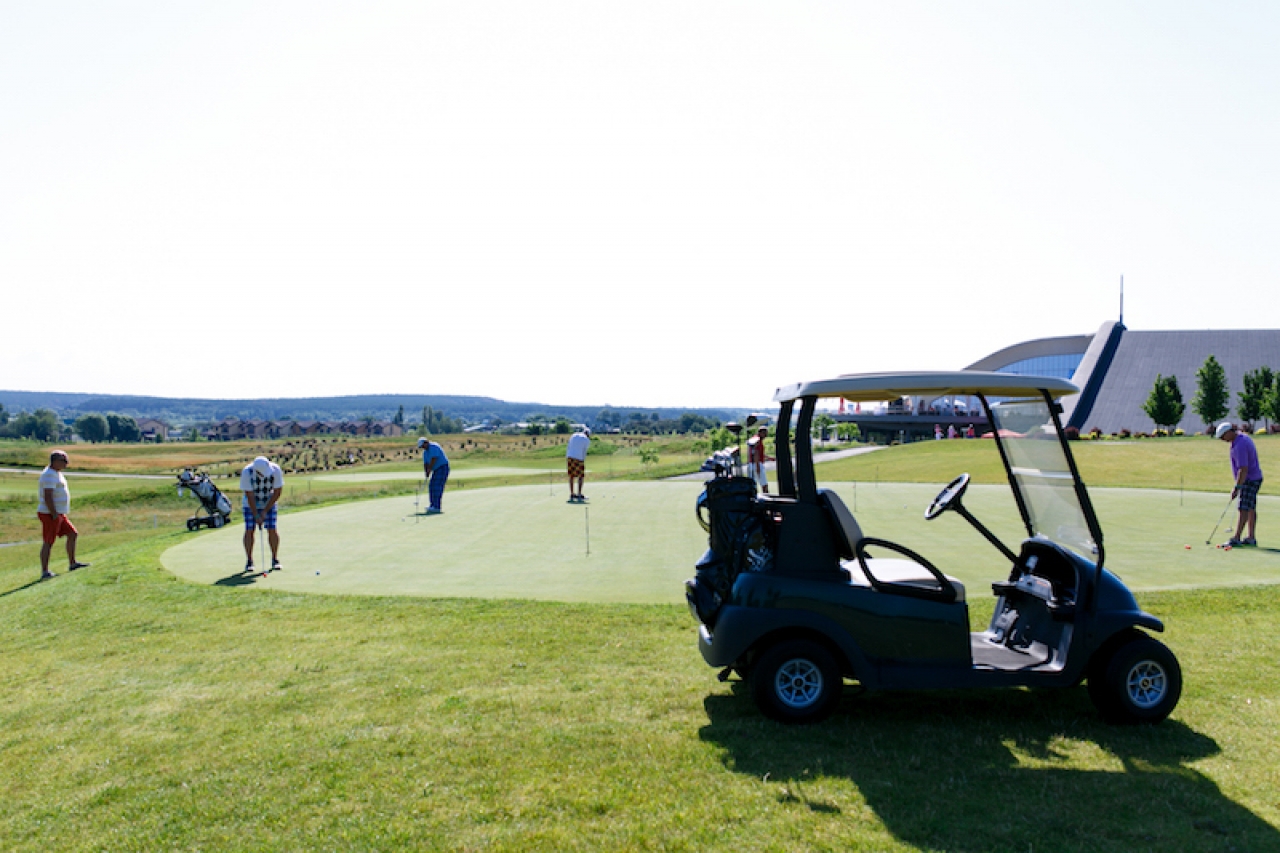 Golf center "Kiev Golf club Golfstream is a large-scale club, which is located on the territory of 400 hectares and consists of the golf club itself with three fields, a residential area with a swimming pool and a park, the Academy of equestrian sports with an indoor arena and an open air arena. It is located outside the city, about 30 km.
"Kiev" Golf Center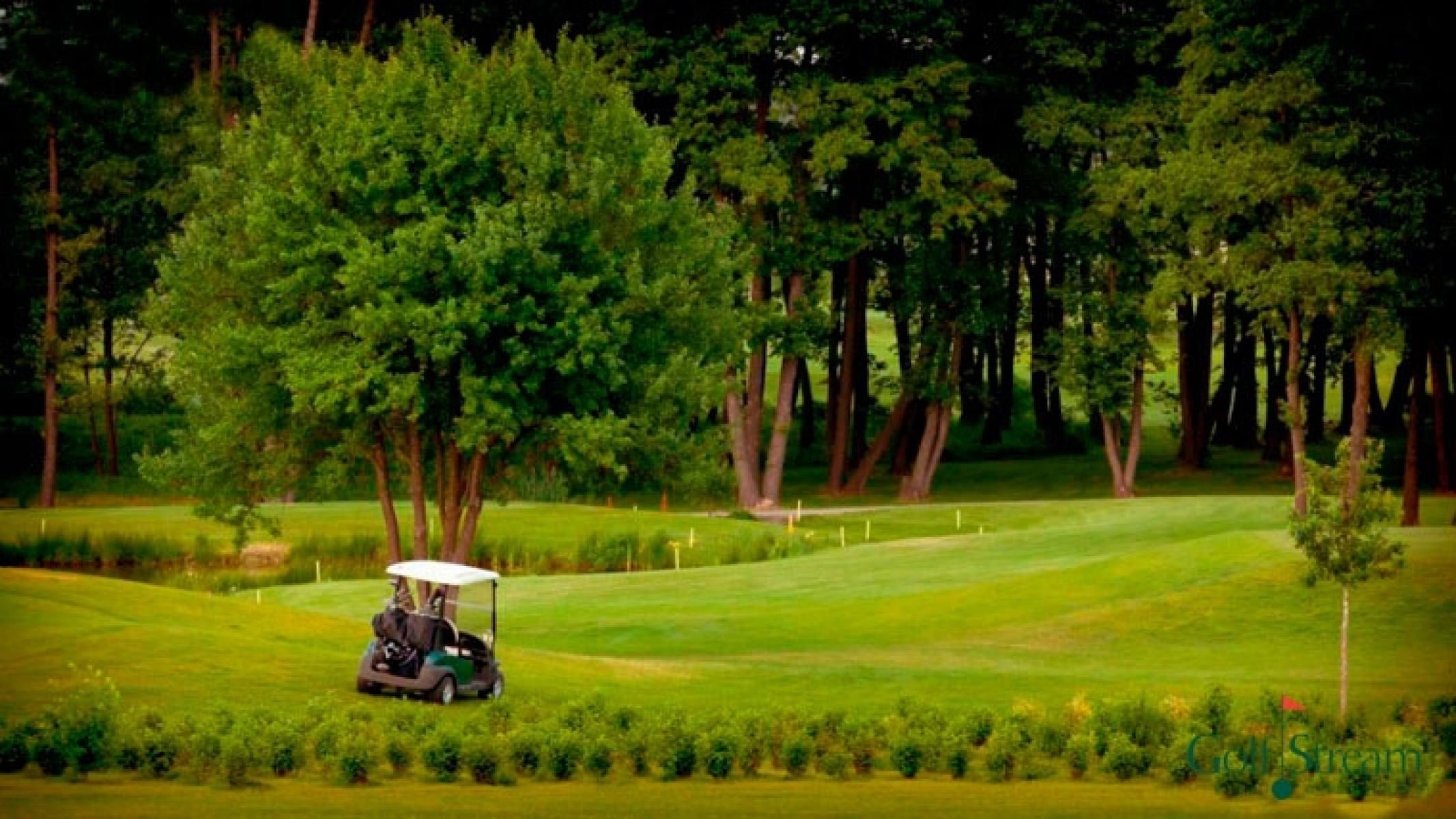 The golf center "Kiev" occupies the territory of 6 hectares, stretching along the Dnieper river, and the field with 6 holes. Inside the building they have placed the driving ranges, which are 36 sport grounds for practicing golf swing, that can accommodate up to 200 players at a time; the Golf Academy for adults and children, a restaurant and a shop where you can buy the necessary Golf apparel and accessories. Golf center "Kiev" is regarded as a convenient place to get introduced to golf, to be instructed and to train.
Mini Golf at the hotel complex "Chabanka", Odessa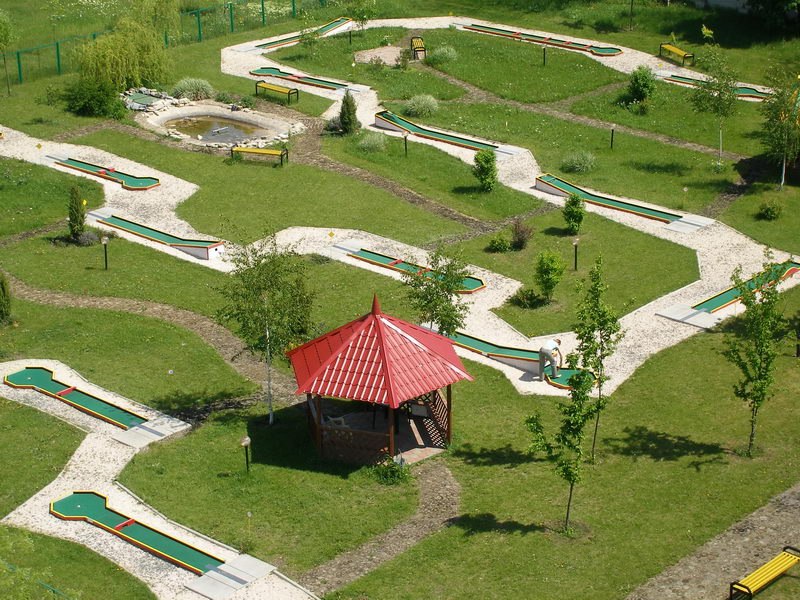 The Chabanka hotel complex has a field for mini golf at its disposal, that is a real golf course in miniature. The field of play complies with all international standards: the number of holes on the course is 9 or 18 holes, it is equipped with special obstacles, like gates to pass the ball, slides, mazes. The Chabanka hotel complex often hosts international competitions in mini-golf, and even provides an experienced instructor to teach you and your family how to play it.
Superior Golf & Spa Resort, Kharkov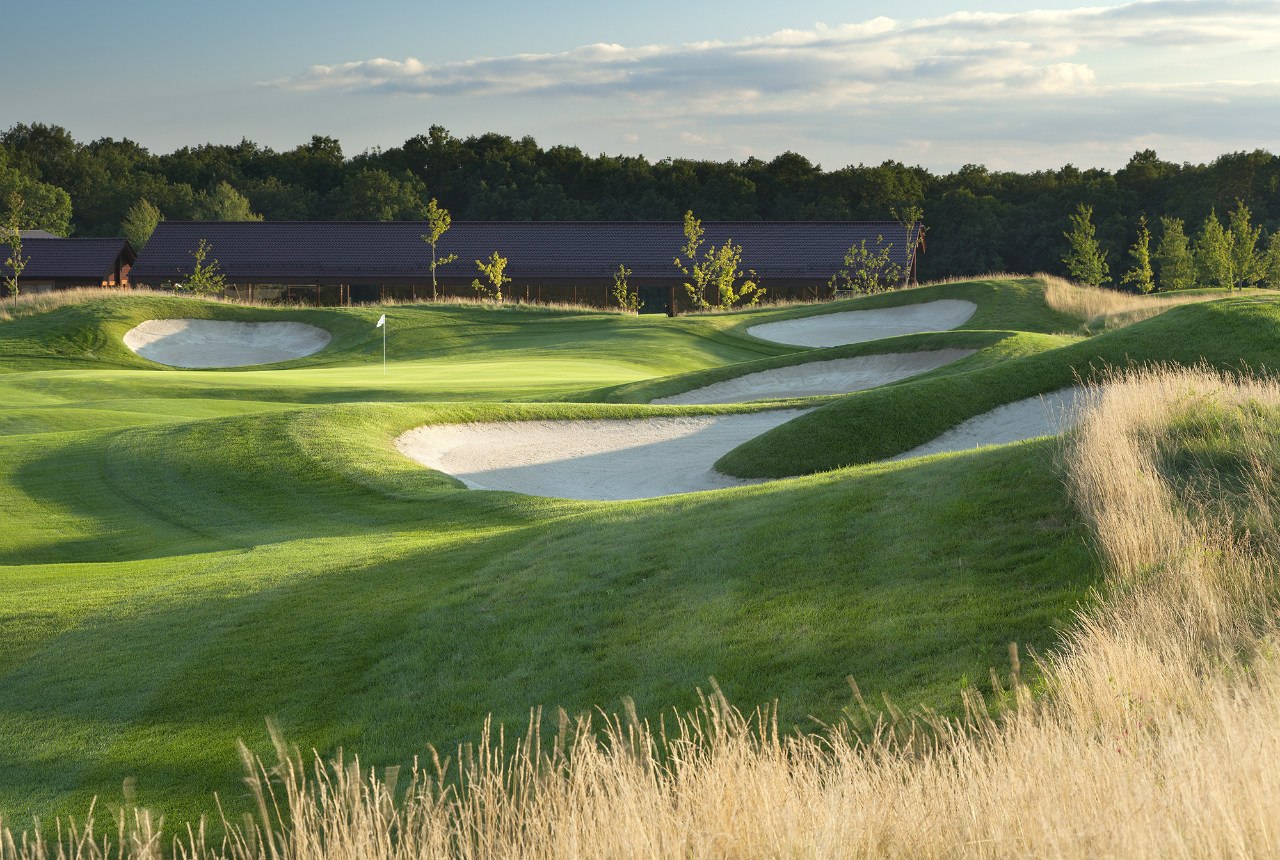 Superior Golf & Spa Resort is Ukraine's only Golf resort, which includes a five star boutique hotel of 45 rooms, a golf club called Superior, and a gourmet European cuisine restaurant Albatross. The hotel service also includes a Spa-center, some recreation areas, a business centre, and the Superior Hall. Besides, the complex has a helipad, a Motel, and 3 clay tennis courts.
The 18-hole golf course occupies 70 hectares, it is surrounded by a picturesque deciduous forest. The landscape was created by designers with extensive experience, and is performed by the classical canons of the Scottish and combines the Parkland and Links types of fields.
Last changed: 30-03-2017 at 15:34
Back to Overview
Comments
Add Comment