Talking about Ukraine
In this blog section we want to tell you about our experiences in Ukraine. Enjoy reading it and we invite you to make comments.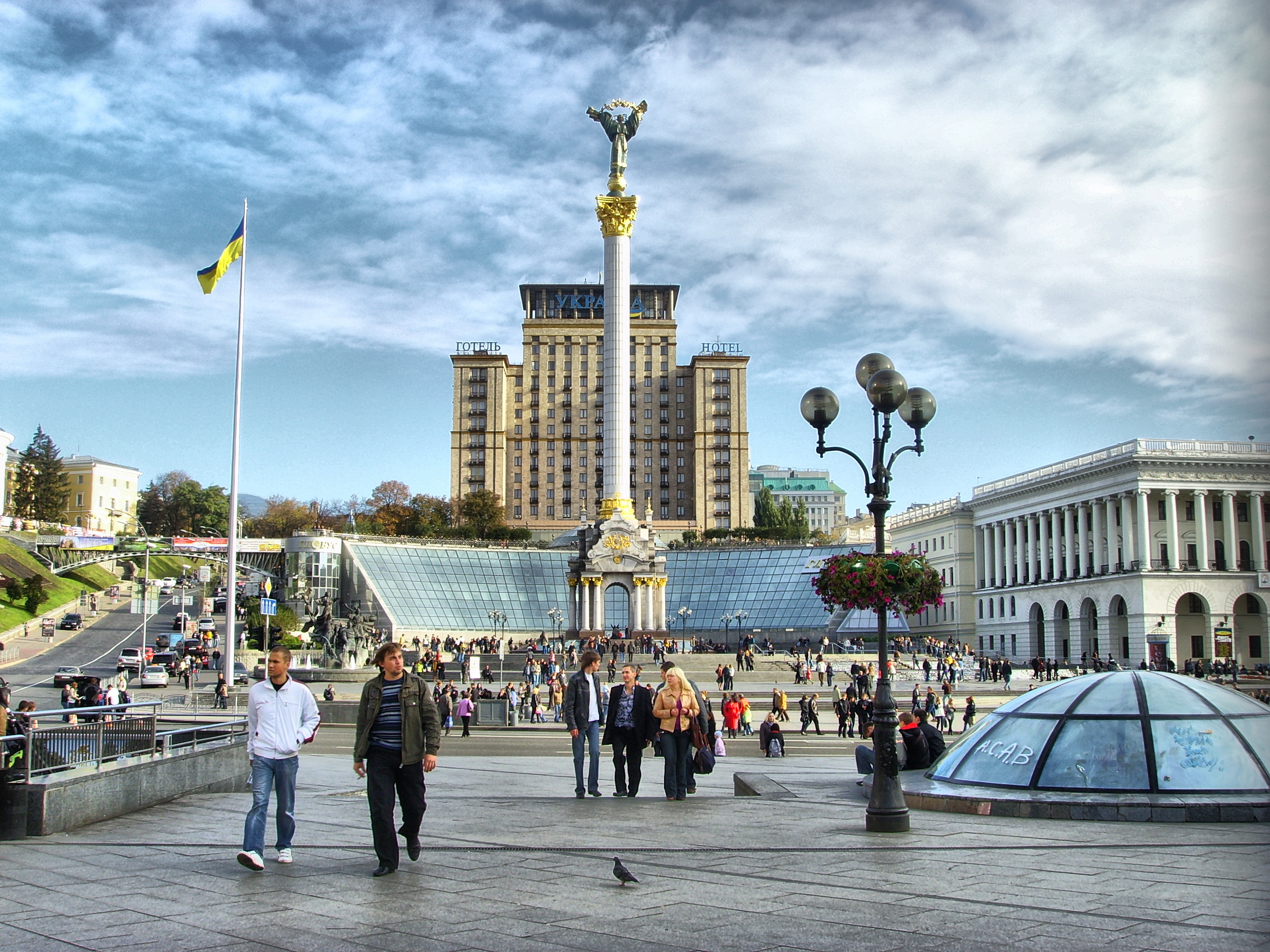 Kiev's a cultural hub that offers endless list of fascinating attractions. People are friendly and open-minded, so it invites you to discover the most amazing place for visiting. Start your fabulous trip from the main street Kreschatik and enjoy the ancient buildings of Kiev. It is the most crowded street, where you can meet a lot of different nationalities. Kreschatik is known as a hotspot for all people. On weekends, the traffic is closed, so you may walk through the long and amazing street as much as you want.
The Independence Square is widely popular destination among all group ages people for dating as well as dinning. Other great place can be awesome trip on a boat through the main river "Dnepro", where you may enjoy the stunning nature as well as panoramic views of wonderful Kiev. In fact, Dnepro River is considered the third biggest river in Europe while Kiev is known as the greenest city over the world. While you having a romantic trip on boat, you may a dinner, listen classic music and dance till sunrise as well. Sometimes, you can be a witness of sparkling dancers show.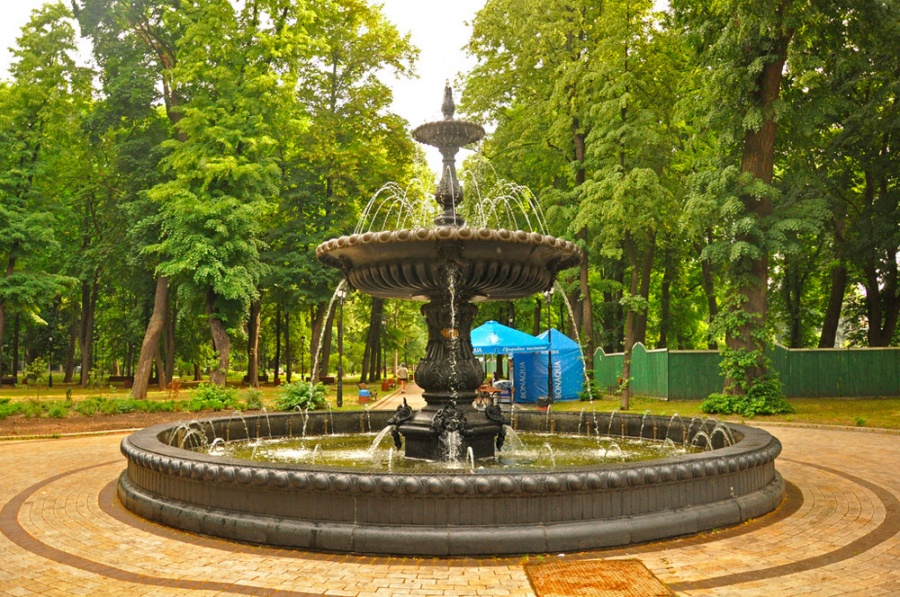 Kiev is known not only as a cosmopolitan city but also as the greenest city over the world. Mariinsky Park is definitely the best place to enjoy the beauty of nature. Here, you may walk through the beautiful alleys and enjoy the glimpse of the hole city. It is a peaceful and amazing park that is a favorite destination for local. For sweethearts lover's Bridge is really wonderful place to visit.
For the theatre lovers, Kiev opera house can be a great option. Near Volodymyrska Street an outstanding Taras Shevchenko National Opera House of Ukraine can be found. It represents great masterpieces of Ukrainian art, where you may enjoy a modern performance with perfect acting. Hydropark is a great place for having fun with your friends or lover. It is placed on island Peredmestnaya Slobodka. It is also known as the most popular beach with a lot of wonderful cafes, restaurants and discos as well.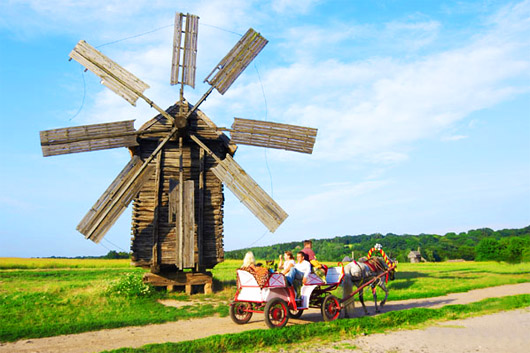 Romance never dies, why not having a romantic dinner at Tsarske Selo restaurant where you may enjoy the cozy atmosphere and taste the best delights as well as dancing. For those who love history, museum of folk architecture can be the best place for dating. It is known as one of the best Ukrainian restaurant, founded in 1998. Here, you will have the chance to enjoy the delightful traditional dishes and vines from Europe.
This history of the magic museum dates back from the 16th century and has 40,000 extraordinary exhibits such as traditional clothes, instruments, painting, carpets, plates and much more. It can be found in Pyrohovo Village. For those who are planning to come to Kiev, the city offers a lot of things to do, undoubtedly, Kiev will keep busy with a lot of amazing attractions.
Last changed: 28-08-2015 at 21:07
Back to Overview
Comments
Add Comment