Talking about Ukraine
In this blog section we want to tell you about our experiences in Ukraine. Enjoy reading it and we invite you to make comments.
Everyone loves karaoke, especially in the evening you want to have fun, sing songs and dance. For those who love it and just do not know where to find it all. Especially for you we made a selection of quality karaoke with professional equipment, a really great sound, a huge selection of modern hits, together with a good service and good food in Kiev.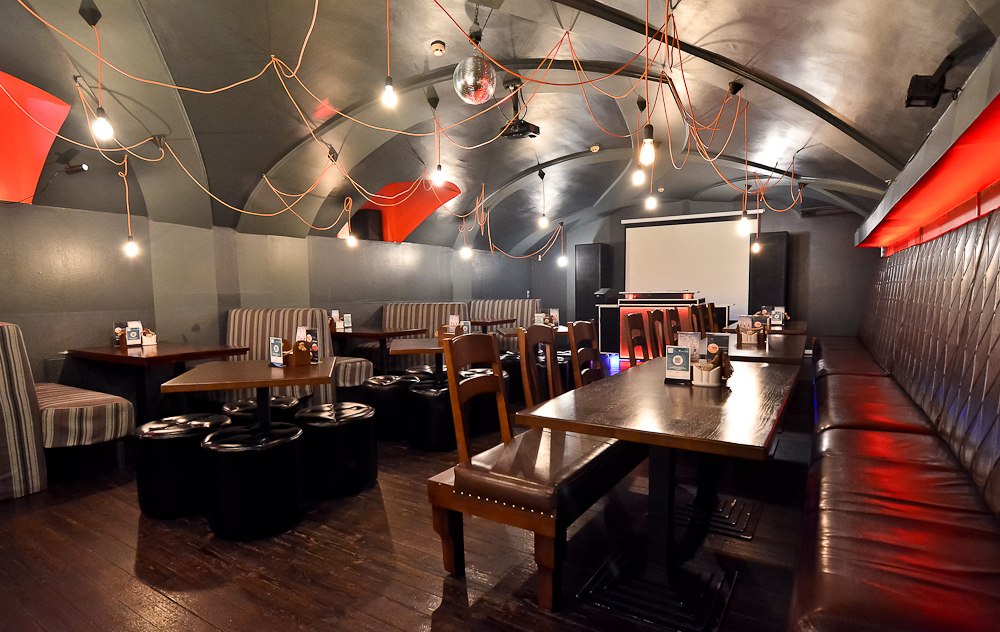 The karaoke restaurant "Draft" is located in the historical center of Kiev - on Podol, among an ancient buildings, a narrow streets and yards. "Draft" is the epicenter of the night life of the Ukrainian capital, which pleases its numerous guests with an original cozy interior, delicious food and excellent service.
"Draft" represents one of the largest music library in Kiev. The karaoke room is equipped with eight plasma screens and the best equipment. In the karaoke are various events and tournaments. Here the most comfortable conditions for vocal-fans. The atmosphere of the hall will allow you to imagine yourself a real star on the music scene.
Karaoke restaurant Device Club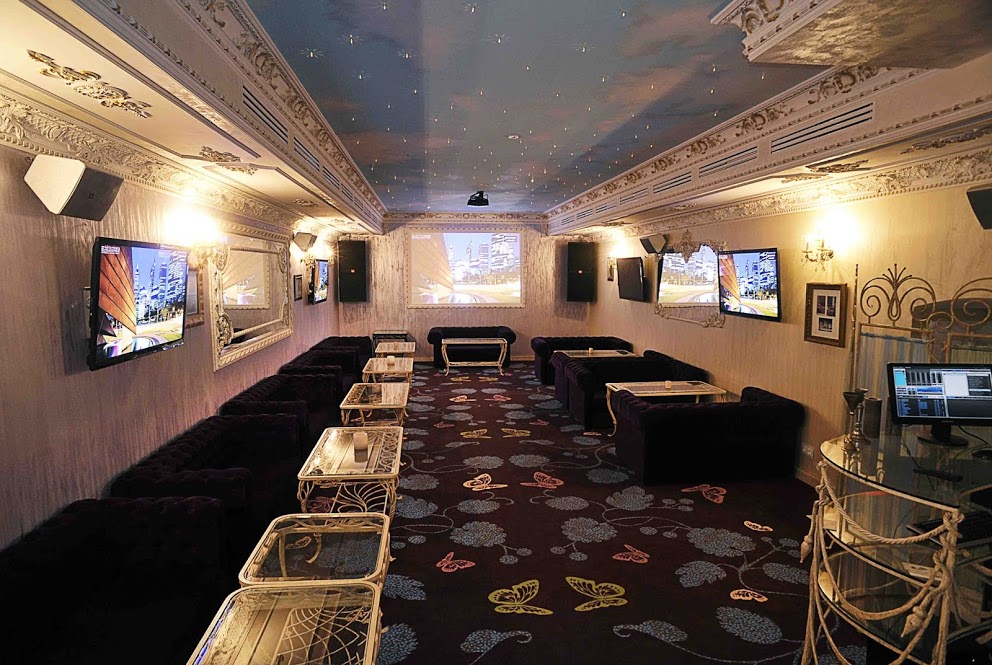 Device Club is a restaurant that stands out for its truly impeccable service, a cozy atmosphere and author's cuisine. Of course, the restaurant has a separate maximum comfortable karaoke room, where everyone can to sing not one dozen of favorite songs, a classical compositions and a new world hits, which are constantly updated. The soft sofas, elegant interior, atmosphere of holiday and beauty around - all of this is Device Club.
The professional equipment, acoustic system, high-quality sound, 4 large plasma projector - all this is designed that you can enjoy the singing and the vocals of other guests.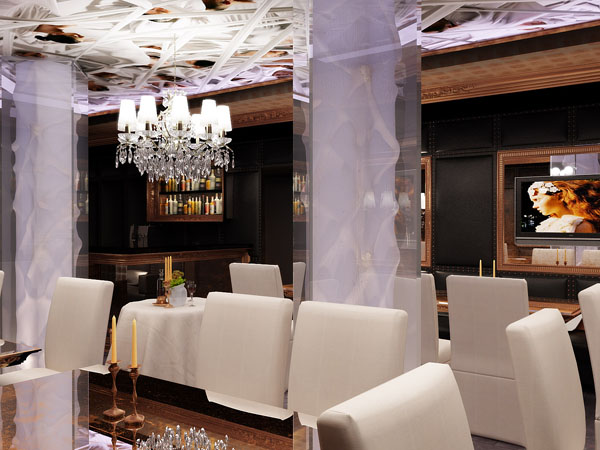 The restaurant Kashemir makes a good mood: the muffled light, velvet, leather sofas with a cushions, crystal chandeliers, two karaoke rooms, unique hookahs, author's menu and a impeccable service.
Here everyone can perform their favorite song and feel like a real star, because only in Kashemir you have: a sound engineer, two backing vocalists (man and woman), a music library that includes more than 30 000 songs and a professional acoustic system. All of this will give you a chance to show your vocal abilities, having received in response an applause and an ocean of good mood!
The entertainment complex B-52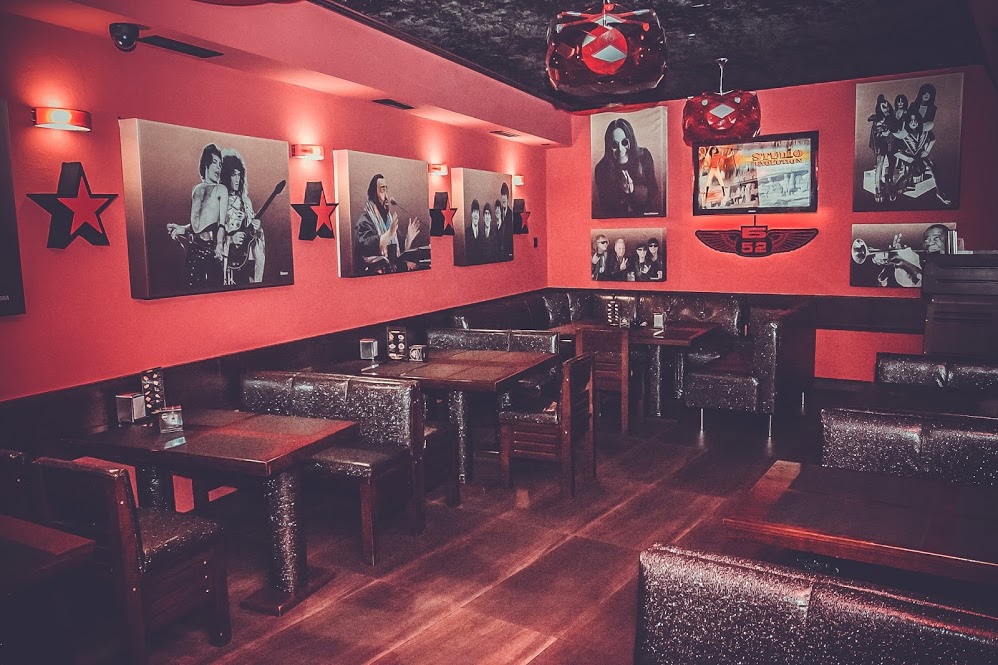 A cozy karaoke room is located on the left bank of the Kiev, it designed according to all standards of professional premises. The sound traps, modern equipment, variety microphones and a friendly atmosphere will not leave indifferent connoisseurs of quality sound.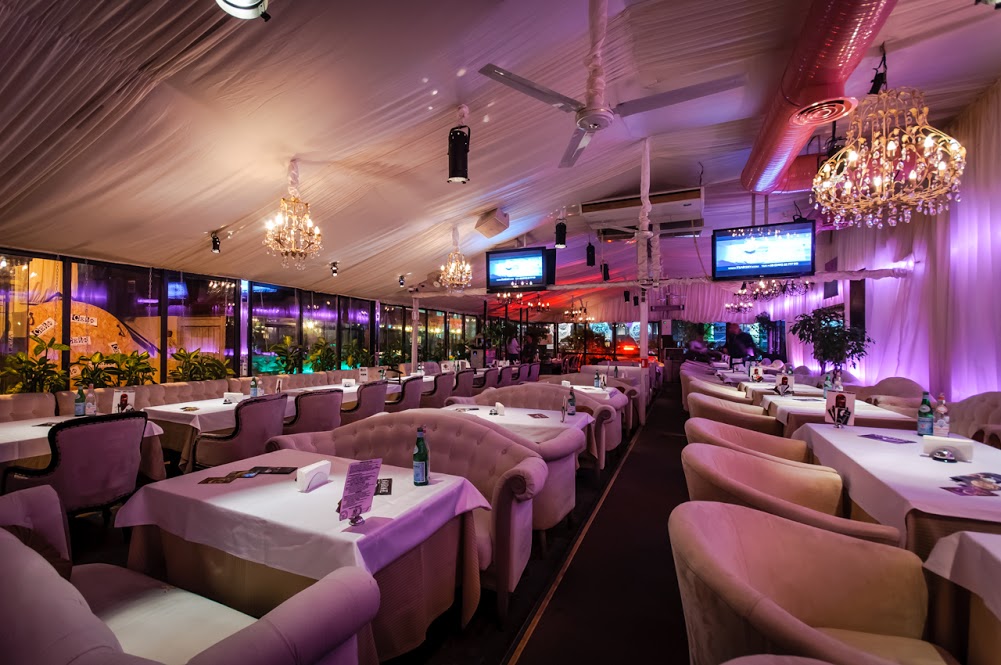 The restaurant "Safe" is a legendary institution in Kiev. Only eminent DJs work here on the bright parties and only the best culinary specialists prepare delicious food. Every evening a karaoke hall starts to work in the restaurant, and given that the institution is open around the clock, you can have fun not only until the morning, but also until the next evening!
In the "Safe"you can to find: a karaoke system Evolution Pro, which has no analogues, with monthly updates of songs in the catalog; one of the best acoustic installations in Kiev; the hall, equipped with the newest lighting devices, dancing with you; 4 microphones;
The lounge-restaurant "Turgenef"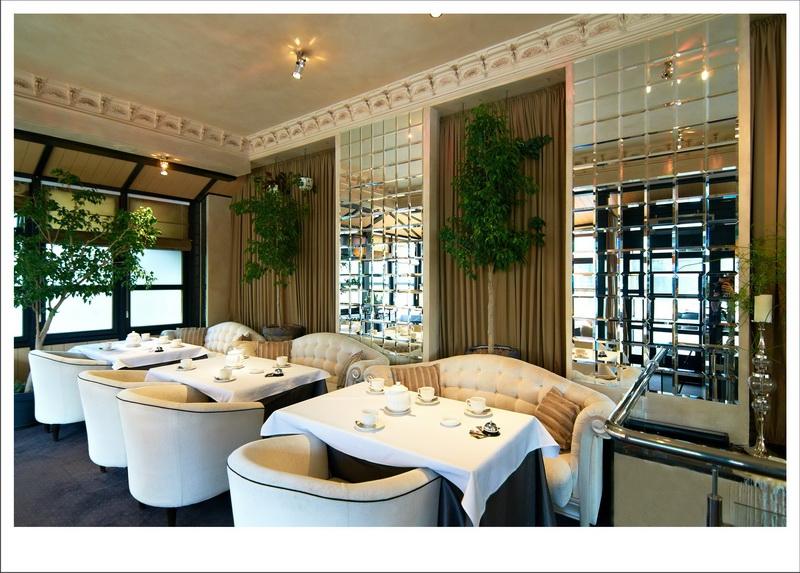 The lounge-restaurant "Turgenef" is one of the most stylish and visited restaurants in Kiev.
The songs are played in order of turn. The song is out of turn is for an additional fee.
The professional acoustic system with constant updates of the library and the large plasma is designed for real karaoke battles and a noisy themed parties.
Last changed: 23-10-2017 at 14:40
Back to Overview
Comments
Add Comment