Ukraine Traveler Database
page 1 of 6
Arts & Culture: --
Regions: Kiev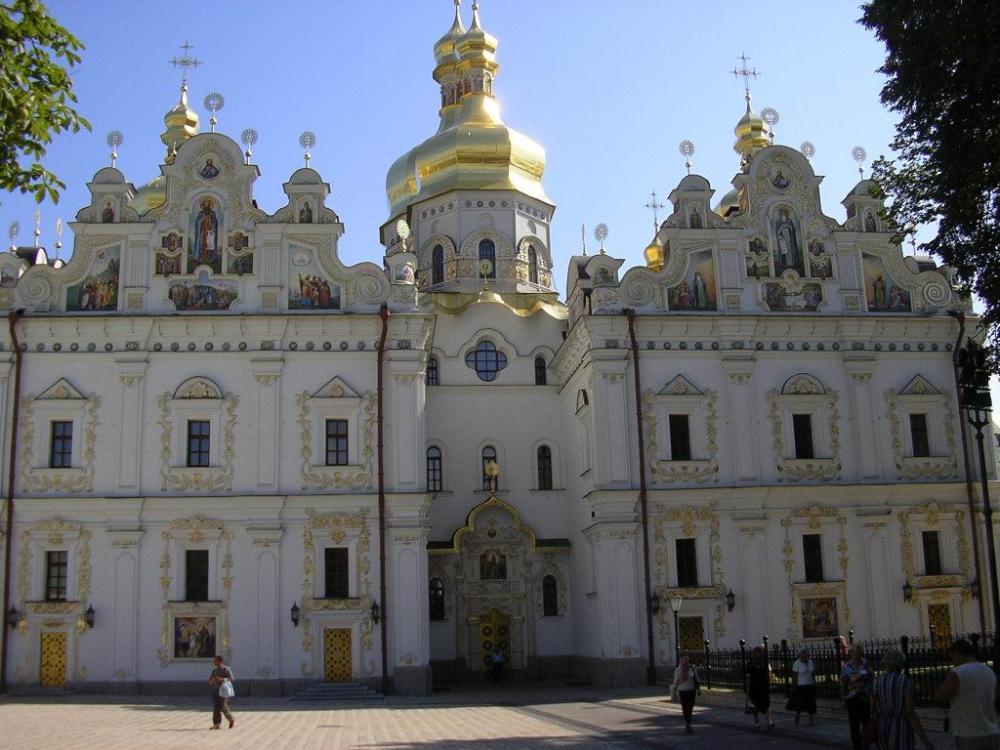 Kiev Monastery of the Caves, is a historic Orthodox Christian monastery in Kiev, Ukraine. Since its foundation as the cave monastery in 1015 the Lavra has been a preeminent center of the Eastern Orthodox Christianity in Eastern Europe. Together with the Saint-Sophia Cathedral, it is inscribed as a UNESCO World Heritage Site. It was named one of the Seven Wonders of Ukraine on August 21, 2007, based on voting by experts and the community.
Arts & Culture: --
Regions: Kiev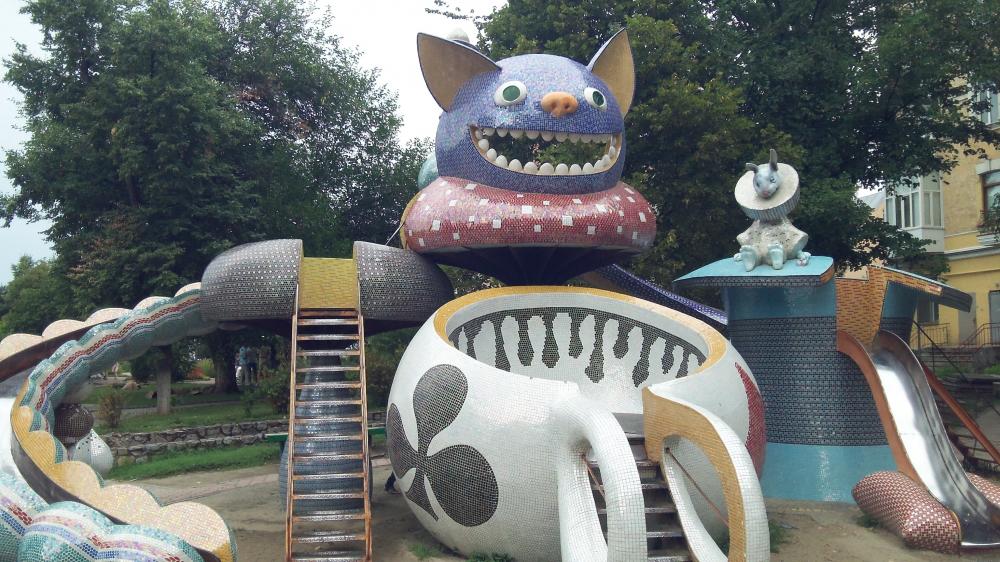 Landscape Alley is known as an open air fairytale with amazing 17 modern sculptures, installations. It gives us a great chance to explore modern Ukrainian Art. The perfect location allows the visitors discover several beautiful places. It gradually turns into Landscapes' Avenue which is placed near Andrew's descent, St. Andrew's Church, and the Kiev Historical Museum.
Arts & Culture: Museum
Regions: Kiev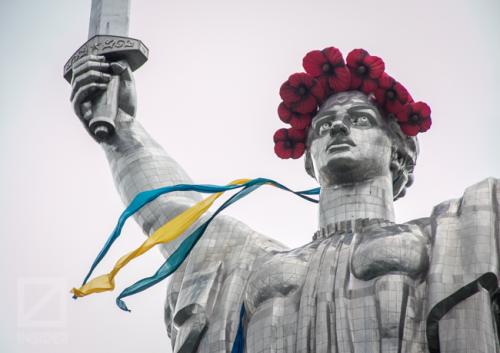 Kiev offers so many amazing attractions and historical places to discover for newcomers. Kiev is not complete without Mother Motherland Statue that attracts millions tourists over the world. When you will find yourself in Kiev, you may see the highest statue that belongs to the ten highest monuments in the world.
Arts & Culture: --
Regions: Kiev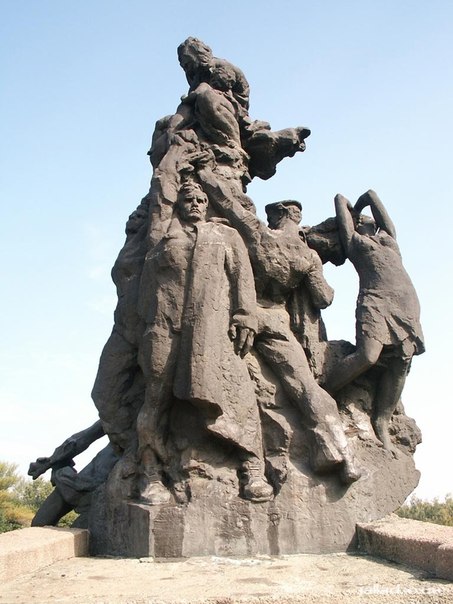 Babiy Yar is a ruefully known place of grief over the victims of appalling genocide, anti-Semitism and World War II. Babiy Yar is a ravine that became the communal grave of thousands of people who were butchered by the Nazi.
Arts & Culture: --
Regions: Kiev
Arts & Culture: --
Regions: Kiev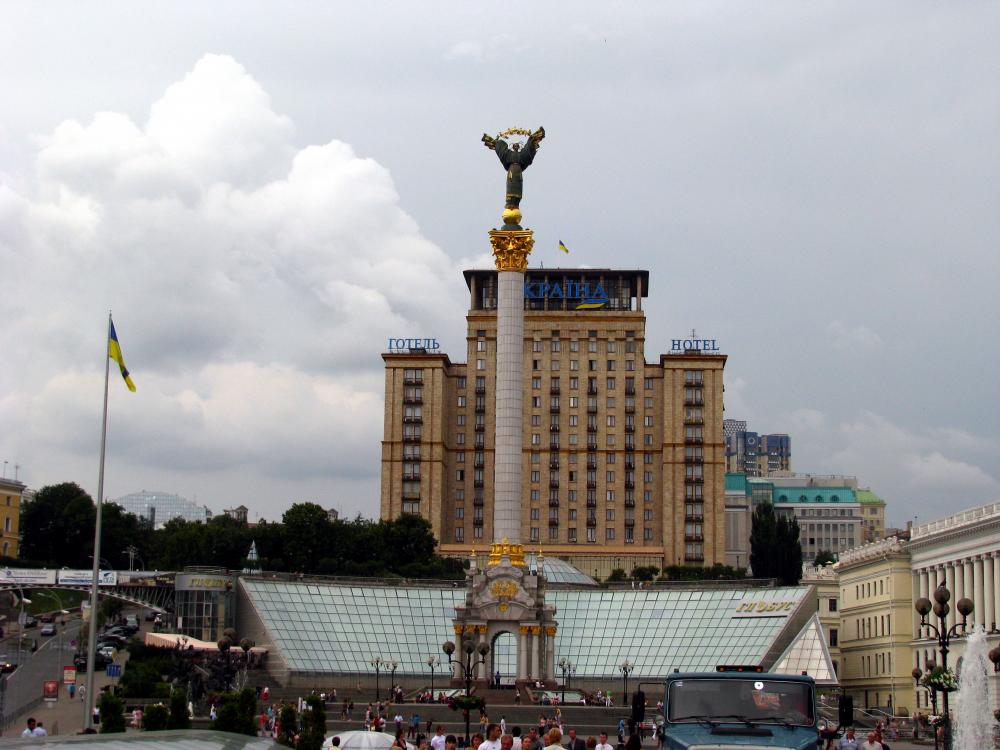 Maidan Nezalezhnosti ("Independence Square" ) is a main square in Kyiv, capital city of Ukraine. There were the biggest protests in UBK campaign and Orange Revolution.
Arts & Culture: --
Regions: Kiev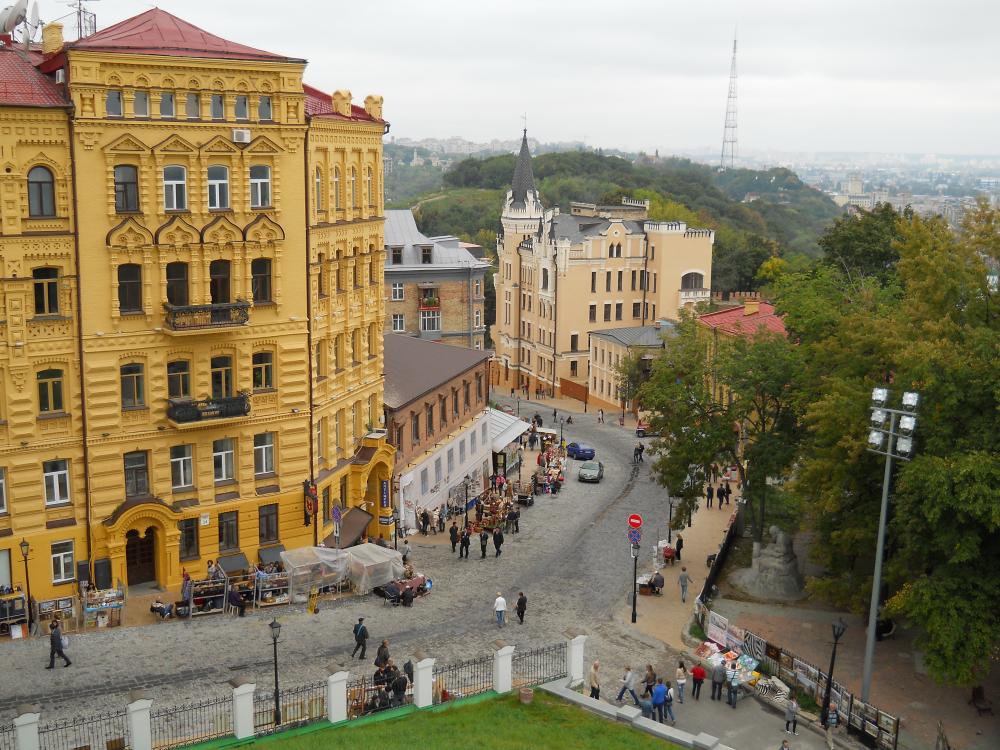 Andreevsky spusk is the second street of Kiev after Kreschatik. Andreevsky spusk leads from Vladimirskaya to Desyatinnaya street and Contraktovaya square, located in Podol.
Arts & Culture: --
Regions: Kiev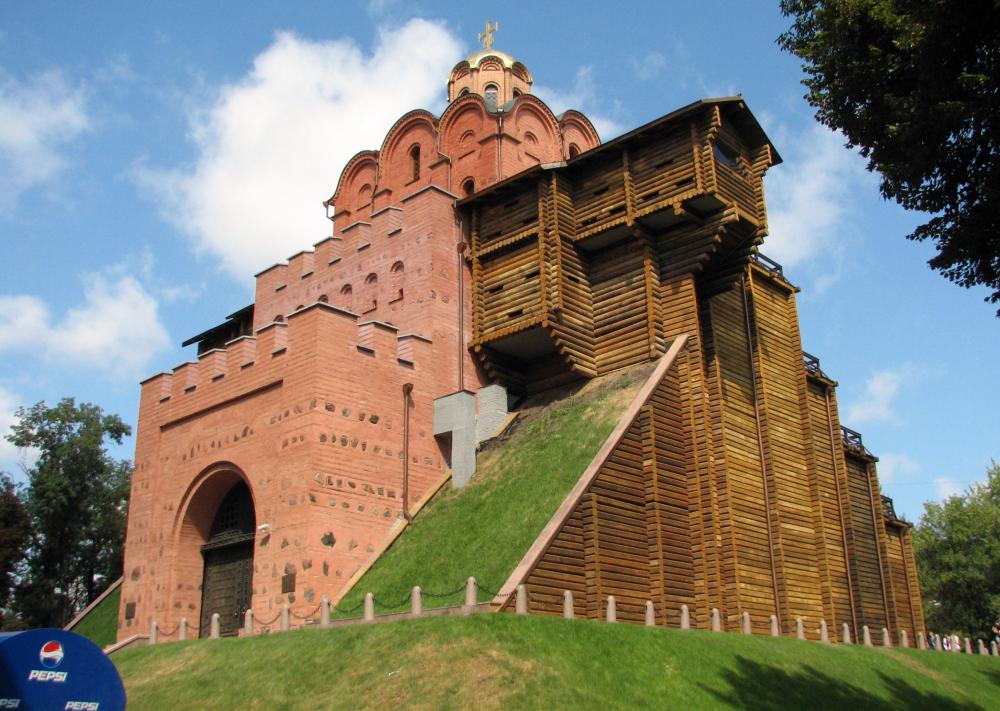 Golden Gate in Kiev is the monument of fortified building of 12 century, one of few, which remained till our times. The construction amazed with its greatness and inaccessibility: Church of annunciation settled down over a power combat tower and it was very symbolical for a Christian city as the Gate served as the main entrance to Kiev.
Arts & Culture: --
Regions: Kiev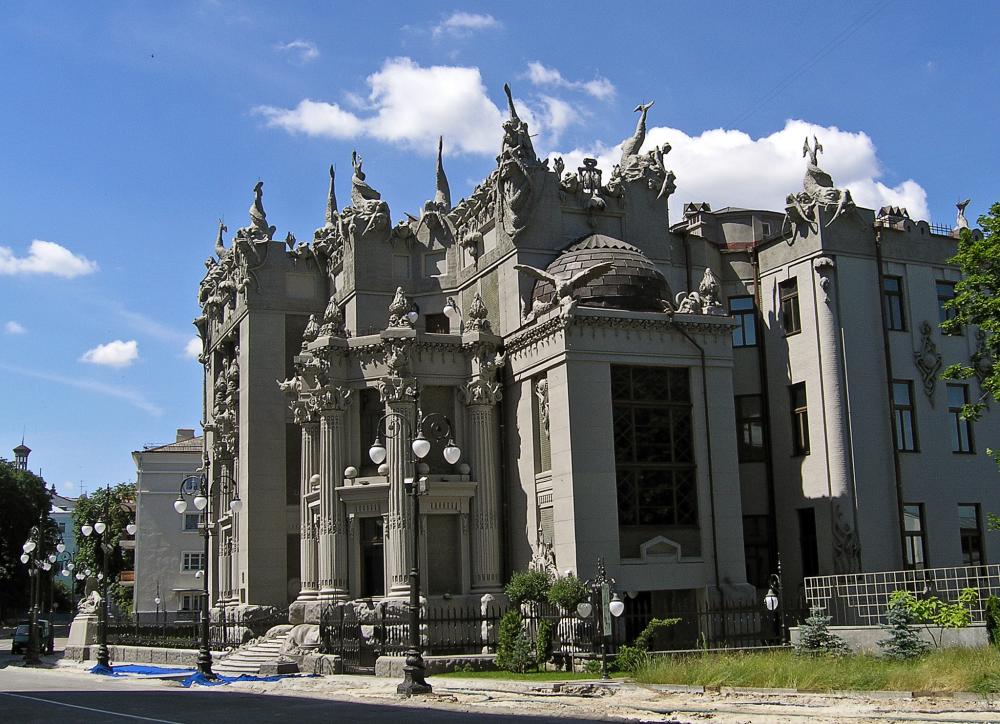 House with Chimeras is, perhaps, the most known building in Kiev. Now the house is settled down in the centre of Kiev, in about twenty metres from the Palace of the president of Ukraine.
Arts & Culture: Museum
Regions: Kiev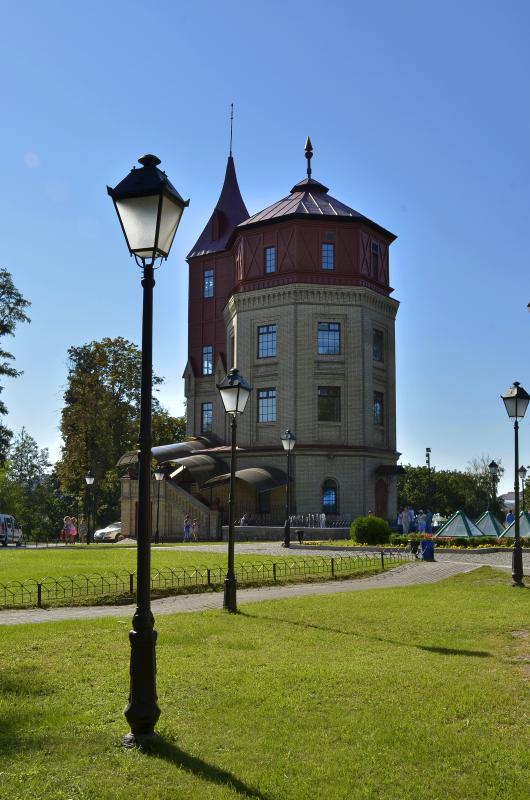 In downtown Kiev, on a high hill, in the middle of Kreshchatiy Park, there are two old water towers, aged more than 130 years, which are the architectural monuments their self. In one of them a restaurant is opened now, and in second Museum of Water is situated. The museum was opened in 2003 after the tower reconstruction.
page 1 of 6